Real estate wholesaling is a business strategy that involves a wholesaler, a seller, and a buyer. The wholesaler acts as an intermediary between the owner of the house and the buyer of the house. The wholesaler enters into a contract with the buyer. This contract permits him to sell the property on behalf of the owner and keep the profit. 
This form of real estate investment is beginner-friendly. New investors can wade into the real estate investment pool without having to put down significant investment capital. Real estate wholesaling is viable, keep reading to understand how it works and decide whether it's right for you.
How does real estate wholesaling work
The reason real estate wholesaling doesn't require huge capital is because wholesalers do not buy the house. Rather, the property owner permits them to sell their property on their behalf by entering into a temporary contract with them. The wholesaler then finds a buyer willing to buy the property for more than the amount stipulated in the contract. This is how it works: 
The property owner signs a contract granting the wholesaler permission to sell their property

The contract stipulates a minimum amount, a deadline, and, in some cases, insists that the wholesaler invests some earnest money
The wholesaler sells the property for a higher amount and pockets the profits

 
For example, if the contract lists the minimum sale amount of property as $200,000, the wholesaler may sell it at $230,000. The difference between the contract price and the actual sale price (known as the 'spread') would be the wholesalers to keep. In this case, $30,000.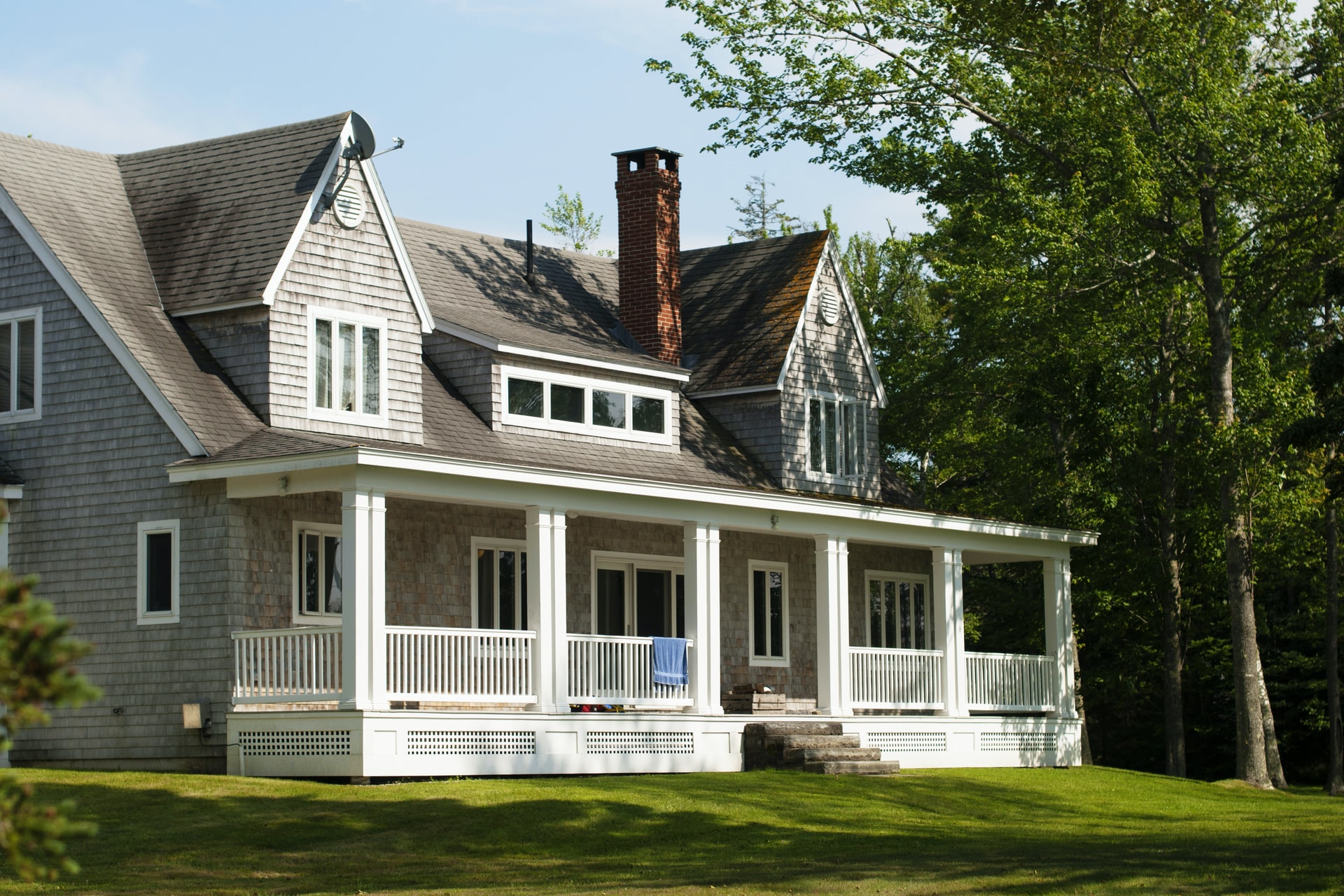 Learn more: The Ultimate Beginners Guide To Real Estate Investment
Upsides to real estate wholesaling
Little / no capital required: this business strategy does not require an upfront investment. The real expenses in real estate wholesaling are your time and effort (in some cases, earnest money)

The sale period doesn't last very long: the difference between real estate wholesaling and real estate investment is that you won't have to wait longer than a few months at a time before making a profit. al estate wholesaling has the potential to yield large returns.

 

Helps beginners ease into the real estate industry: real estate wholesaling offers a great start to newbies in real estate investment. It presents them with the opportunity for hands-on learning about the business and industry.
Downsides to real estate wholesaling
Less profit than other forms of investment: real estate wholesaling has the potential to yield substantial profits. However, more often than not, it doesn't. This is a direct result of its low-risk and low-capital nature. Investors with a thirst for higher profits and a stomach for risky deals will find higher profits in other forms of real estate investments like flipping.

Wholesalers cannot operate without a buyer and a seller: as middlemen, wholesalers are dependent on a buyer and a seller who is willing to sell via a real estate wholesaling deal. 

Unsteady returns: there are no guaranteed returns in real estate wholesaling. You may not get a single contract in a month and if you do, you may be unable to sell the property within the stated time. Some months may be really busy while others may be slow. 

 
Real estate wholesaling is a great entry point for individuals who wish to dive into real estate investment. Real estate wholesaling is a great alternative to real estate investment because it does not require a boatload of money or a long waiting period. It is also straightforward and less daunting than real estate investment.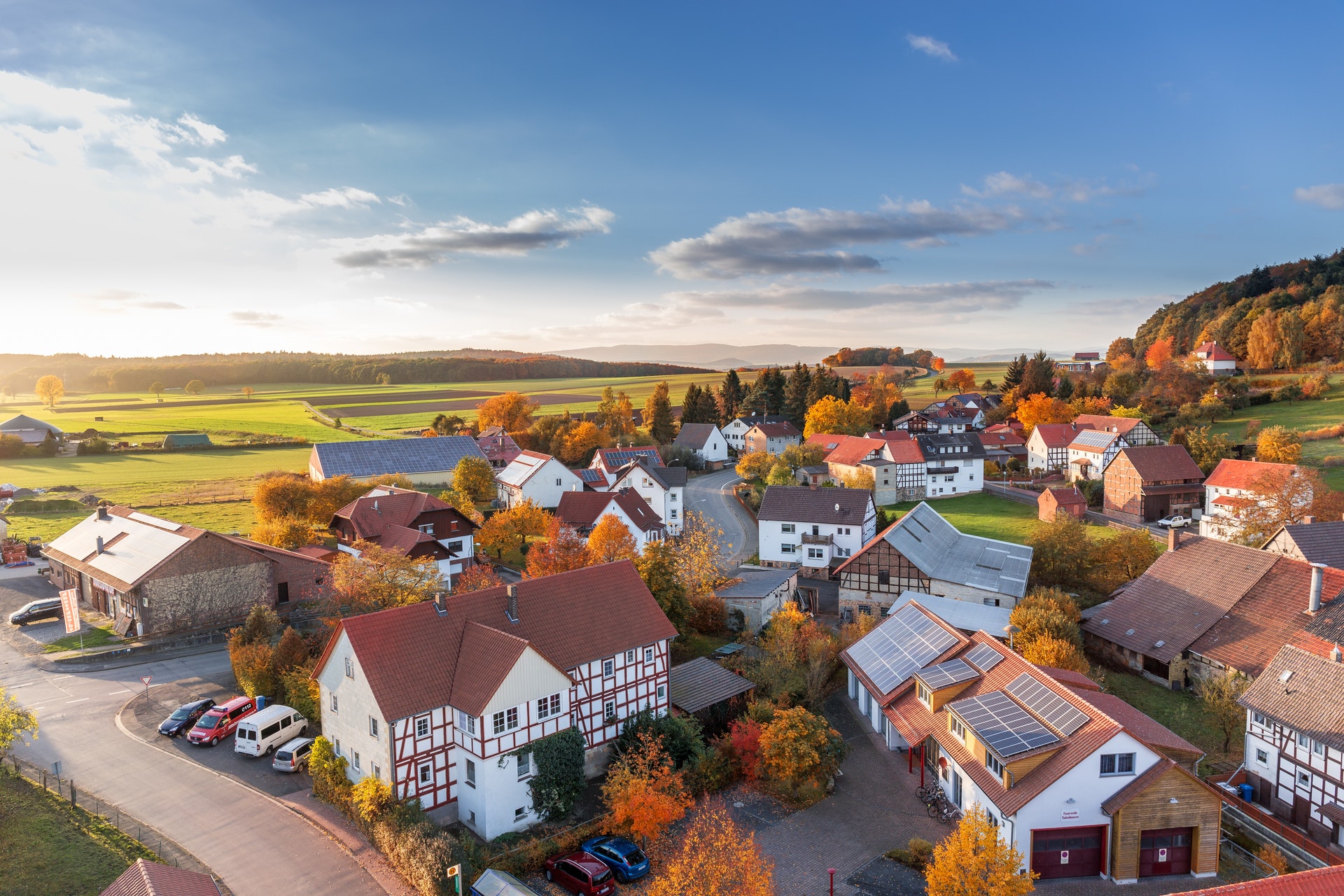 Is real estate wholesaling worth it?
Real estate wholesaling can be truly rewarding if you know a lot about the local market understand the industry and only need substantial capital to dive in deep. Success at this business stretegy requires a great deal of passion, marketing efforts, and networking. So, consider your strengths and interests as an individual to know whether or not real estate wholesaling is for you. If you decide to give it a go, real estate wholesaling will give you valuable experience as well capital to fund your next investment. 
Next steps
To begin real estate wholesaling, here's an overview of what you'll need: 
Thorough knowledge of the local market and the real estate industry

A marketing strategy – direct marketing, online marketing, online ads, email marketing, door-to-door marketing, cold calling, search engine optimization, media marketing, and so on.

Sellers who are open to wholesale property deals or a listing of off-market properties.

A network of buyers. They could be serial real estate investors or first-timers looking for a property. Great places to find buyers include social media platforms, online forums/communities, and local real estate investment symposia.
Bottom line
If you've ever wanted to get into real estate investing, wholesaling is a great way to begin. Know any more tips on real estate wholesaling? Tell us in the comments section. For further reading, check out this post: What Is The Goal Of Real Estate Wholesaling?