[web_stories title="true" excerpt="false" author="false" date="false" archive_link="false" archive_link_label="" circle_size="150″ sharp_corners="false" image_alignment="left" number_of_columns="1″ number_of_stories="5″ order="DESC" orderby="post_title" view="carousel" /]
Much like every investment, real estate investment has one goal; to put money down now and make it work for you in the future. Many modern investment options are intangible. You might, for example, buy stocks and hold them for a few years, watching them grow. Despite its simplicity, stock-buying is not the only way to invest.
There are more investment possibilities available for would-be investors who want a physical investment that they can manage in some way, and real estate investment is at the top of the list.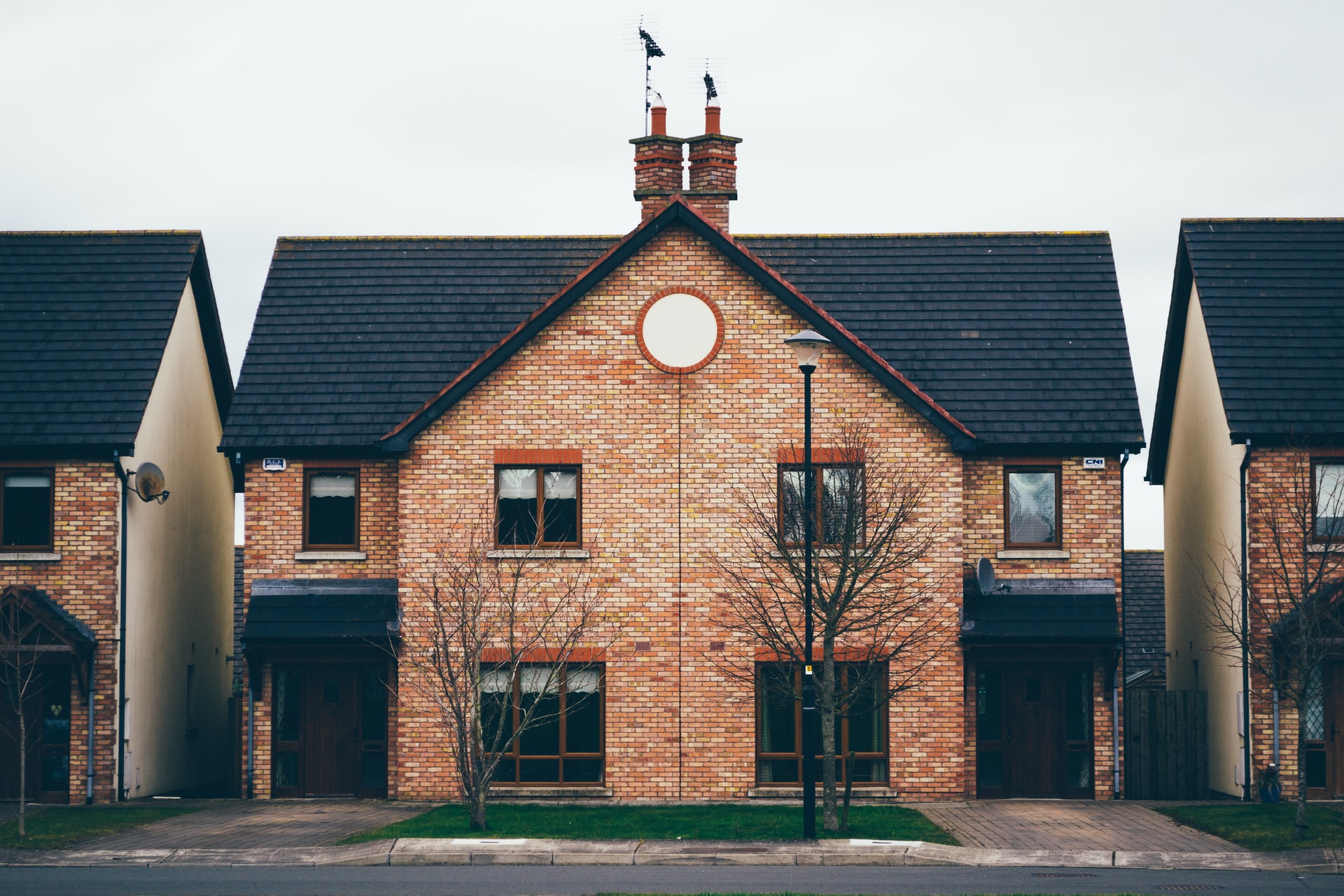 Real estate investment and how it works
Purchasing, owning, managing, and selling/renting real estate holdings for profit is what real estate investment is all about. Because real estate is one of the safest investments you can make, the payoffs will be substantial when done correctly. It's also a wonderful method to diversify your investment portfolio.
If you're new to real estate investment, it can be difficult to know where to begin. Here are a few ways to get started investing in real estate to start making money.
1.     Rental Property
The most popular type of real estate investment is purchasing a property and renting it out. There are many different kinds of rental homes available. You can buy and rent out single-family homes, small and big multi-family properties, commercial properties, vacation properties, and other types of assets.
You can rent them out for a short time or a lengthy period, with renters signing long-term leases. You can rent out the property and run it yourself if you want more hands-on management.
Alternatively, you can hire a property management business to handle the day-to-day operations. Although you may need to share some of your profits, this option saves you time and stress. When you rent out your property, you will not only earn monthly income, but the property will also rise in value over time.
Isn't that appealing?
Advantages
This is a fantastic technique to get monthly passive income.
With the passage of time, the value of your property increases.
When it comes to taxes, you save money.
Disadvantages
Dealing with people isn't always simple.
When you own a home where someone lives, you must assume responsibility.
You are at the mercy of the market.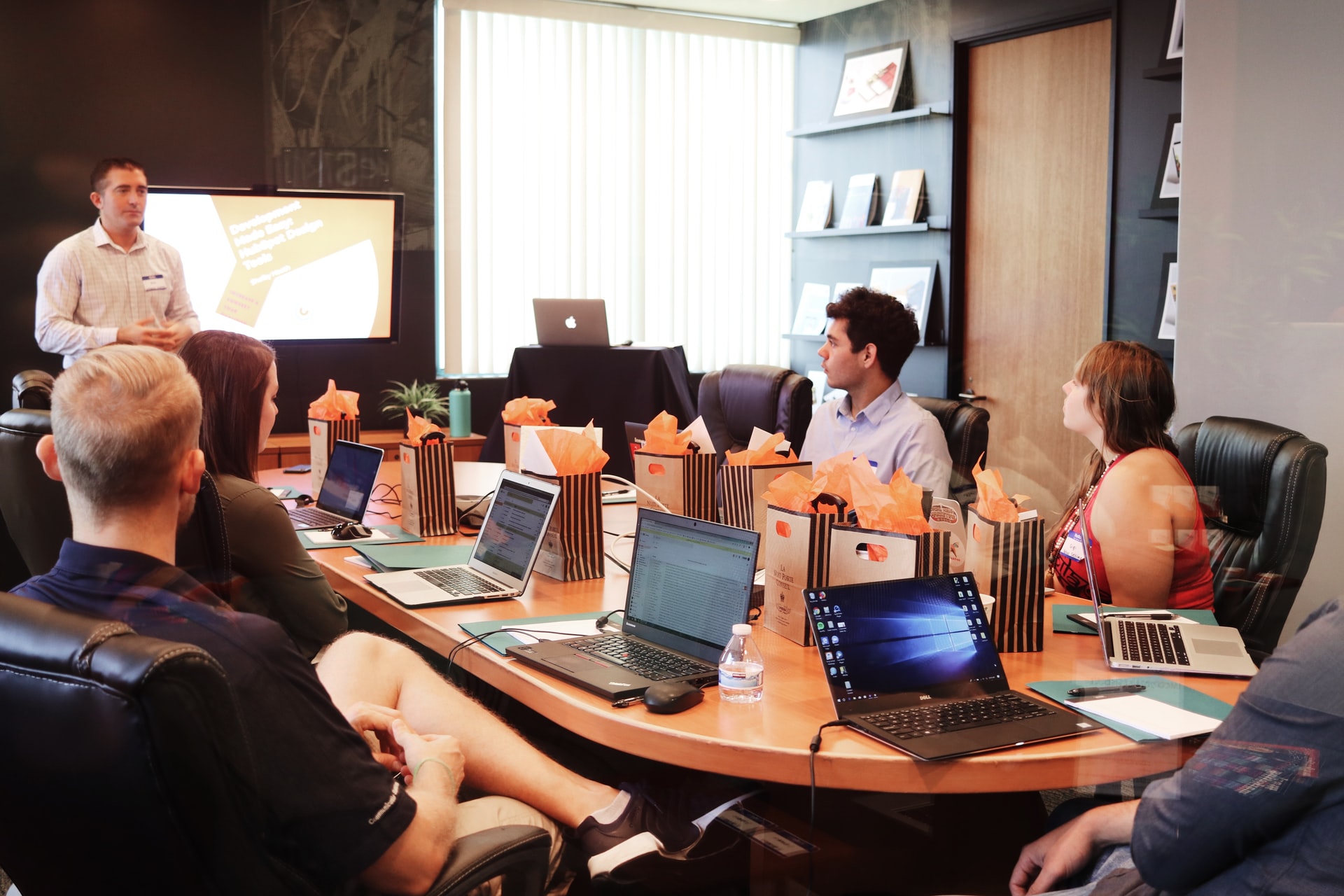 2. Real Estate Investment Trust (REITs)
Real Estate Investment Trusts (REITs) allow investors to have a piece of the real estate market without taking enormous risks or putting up a lot of money. It has become highly popular, alongside stocks, as one of the simplest types of real estate investment, particularly appealing to newcomers to the field.
Real Estate Investment Trusts (REITs) are funds that invest primarily in real estate assets that generate income.
When you invest in real estate investment trusts (REITs), your money is pooled with that of other investors and invested in a portfolio of income-generating assets such as warehouses, shopping malls, residential buildings, hospitals, offices, hotels, and more.
Advantages
They are professionally managed and do not necessitate the investor's operational expertise or effort.
It allows you to build a diverse portfolio of real estate assets across several sectors and even nations.
Because REITs are liquid, you can invest any amount and sell your investment at any moment.
When compared to owning a rental property, it is comparatively simple to deal with.
Disadvantages
When compared to owning a rental property, it gives you less control.
It lacks the leverage that rental properties provide.
Because REITs can be exchanged like stocks, their share prices can fluctuate.
3. Crowdfunding for Real Estate Investment
Crowdfunding real estate means that instead of saving up to buy a single property, you can pool your funds with other investors to buy many properties or support a real estate project.
For example, if an investor wants to raise $700,000 for a property, he or she may go to a bank and be forced to go through all of the paperwork and appraisals, as well as make a down payment, or they may not be able to secure the financing at all.
Instead of going to the bank, the investor may decide to use crowdfunding sites to generate funds internally. One person may elect to put in $5000, while another may opt to put in $10,000, and each of these individuals will receive a slice of the pie. As an investor, this will give you greater diversification for less money.
Advantages
You can invest in individual properties through real estate crowdfunding transactions.
It has a high return potential, with a mix of stable passive income and capital growth.
It aids in portfolio diversification.
Provides you with the option to invest in properties without the hassles of property management and maintenance.
Disadvantages
It can be really dangerous.
Crowdfunding investments are difficult to liquidate.
With crowdfunding, you don't have control over your money. Once you've contributed to the acquisition of the property, it's up to someone else to develop and manage it.
4.     Flipping houses
This sort of real estate investment has a straightforward concept. You find a house in need of remodeling, buy it for a reasonable price, renovate it and make it beautiful, and then resell it for a greater price and profit.
This investment approach does not adhere to the long-term investment concept because it concentrates on improving the property and selling it rapidly. Instead of years, you can make a profit in a matter of weeks or months.
Fixing and flipping houses entails a significant amount of risk because you must be quite precise in your estimates and math on how many repairs you will make. You'll need money to buy the house and money to repair and upgrade it, so you'll need capital or creditworthiness to acquire financing.
Advantages
A higher rate of return on real estate investment. Typically, flipping houses is a short-term investment technique that allows you to earn a quick return on your investment.
Bringing an undervalued property back to life may be a gratifying experience.
Disadvantages
If you don't get your maths right from the start, you risk losing a lot of money.
While the concept of flipping houses might be entertaining, going through all of these processes to bring properties back to life can be difficult and time-demanding.
Bottom line
Real estate investments can provide you with a second source of income while also diversifying your financial portfolio. There are several possibilities for you in real estate investments, whether your investment goal is long-term or short-term.
Real Estate Investment Trusts (REITs) and Real Estate Crowdfunding are your best bet if you prefer a hands-off approach to real estate investing. On the other hand, rental properties and house flipping may suit you better if you require a hands-on approach. Whatever path you choose, be sure to conduct thorough research and due diligence and to be well-informed before making any type of investment.
When done correctly, real estate investments can be quite profitable. For even better gains on your current home, check out this post: Boost Real Estate Equity In 2 Simple Ways.
Know any other ideal real estate investment opportunities for beginners? Tell us in the comment section.