5 Reasons To Buy A Home In Delaware
Are you looking to buy a home? Choosing the best state to call home necessitates a great lot of research and thought. Do you wish to be able to easily visit urban regions and important services? How about recreational possibilities? As a state resident, what kind of tax burden are you willing to take on? We've highlighted five reasons why Delaware is an excellent spot to buy or build a new home. 
Related: How To Buy A House In Delaware: 10 Easy Steps
1. Reduced property taxes
Property taxes are a crucial factor whether you're buying your first or fourth home. Delaware's taxes are cheaper than those in neighboring states, lowering your monthly expenditures if your taxes are included in your mortgage payment. Are you looking to buy a home in Delaware? You may be eligible for a tax credit of up to $2,000 if you are a first-time homebuyer. 
Delaware also has enticing retirement benefits. If you plan to retire in Delaware, your social security payments, as well as $12,500 in retirement and pension income, will be tax-free. 
2. Great location
If a 30-minute drive to get a gallon of milk or a three-hour daily commute doesn't appeal to you, you'll appreciate the ease of living in Delaware. Despite the presence of certain rural areas in the state's south, inhabitants of Wilmington and Middletown are never far from services and amenities. Most residences are within a short drive to stores, hair salons, gas stations, gyms, doctor's offices, and other facilities. 
Are you looking to buy a home in Delaware? If you live in Wilmington, it would take you around 40 minutes to get to the city, and if you live in Middletown, it will take you about an hour. If your employment requires you to go to Baltimore, New York City, or other eastern seaboard cities on a regular basis, you'll appreciate the convenient access to I95. If you prefer to go by train, Amtrak offers a station conveniently located in Wilmington. 
3. Buy a home in Delaware for  its pr

oximity to beaches & recreational places

If you reside in Delaware, you won't have to travel hours on the road to spend a day at the beach. In fact, the majority of citizens can get to the state's beaches in under two hours. Swimming, surfing, fishing, shelling, and a variety of other outdoor activities are available at Rehoboth, Dewey, Lewes, Bethany, Fenwick Island, and other beaches. You'll find plenty of lodging options in beach towns, whether you prefer the bustling environment of a hotel or motel or the more laid-back vacation experience offered by a vacation home rental. 

Learn more: Buying A Home In Delaware? Here's What To Expect

Are you looking to buy a home in Delaware? You won't be far from a state park in Delaware, no matter where you live. Hike a woodland trail at Brandywine Creek, have a picnic by the bay at Holts Landing, try the zipline at Lum's Pond, learn about history at Fort Delaware, or windsurf off the coast of Cape Henlopen. Many parks allow you to extend your visit by booking a tent or lodge in the park's campground.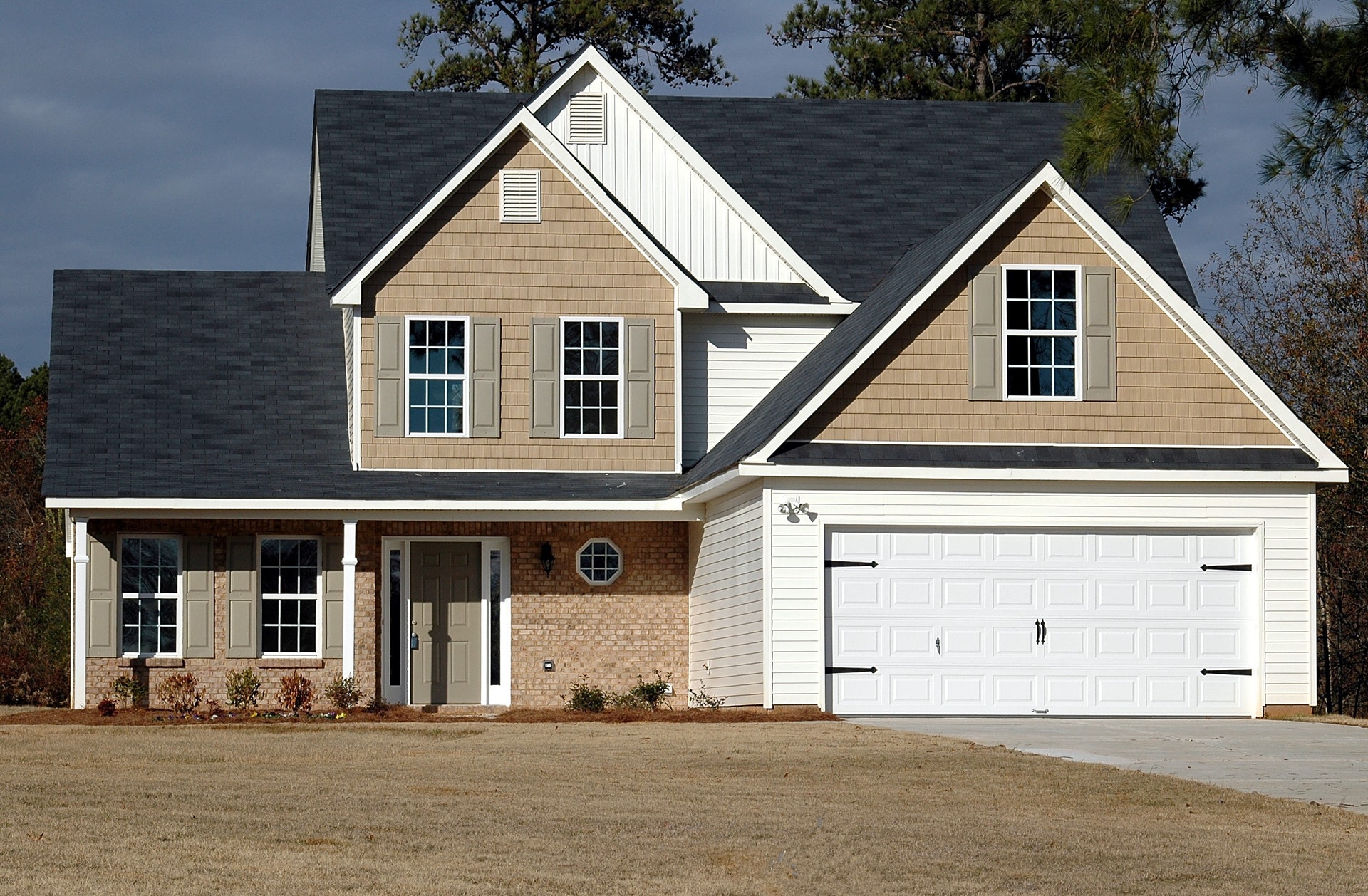 4. No sales tax charge
Are you looking to buy a home in Delaware? When you shop in Delaware, you'll save money because there is no sales tax. Even if tax-free shopping isn't the main reason you're considering relocating to Delaware, it's an appealing bonus. You might save enough money at the end of the year to redesign your home office, go on a weekend excursion, or replace your backyard barbeque. 
5. Buy a home in Delaware for its abundance of cultural experiences
Although Delaware is a small state, it is not lacking in culture. Are you looking to buy a home in Delaware? The Delaware Art Museum, Delaware History Museum, Winterthur Museums and Gardens, Brandywine River Museum of Art, Rockwood Museum, the Newark History Museum, and the American Helicopter Museum are all great places to visit if you appreciate museums. 
Delaware locals are often kept busy by free festivals and events. Every June, the Dupont Clifford Brown Jazz Festival brings jazz to Rodney Square in downtown Wilmington. The Holy Trinity Greek Festival, Ladybug Music Festival, Sea Witch Festival, Delaware Wine and Beer Festival, Winterthur Point-to-Point, Dover Days Festival, and the Mount Cuba Center Wildflower Celebration are all popular festivals and events. 
Bottom line
Are you looking to buy a home in Delaware? It's a great place to make a living. Call Ashley Lyon  +1 (302) 216-5588 to find the best home for you.