DSHA's Helpful Homeownership Loan Programs 
In our previous post, we explored DSHA's Graduate Homes Program. In this post, we will do a brief recap of some important points from our first-time homeowner's loans series. We will also tell you the minimum credit score you need to purchase a home in Delaware and advice you on what to do if your score falls a bit short. 
The Delaware State Housing Authority's (DSHA) Homeownership Loan Program affords prospective homeowners several low-interest 30-year fixed-rate conventional, FHA, VA, and USDA loans.  
These can be used with the agency's down payment and closing cost assistance for both first-time and repeat homeowners. You have a maximum loan amount of $417,000 available to you. 
A minimum credit score of at least 620 is required to qualify for a Homeownership Loan. If your score is 659 or lower, you must additionally complete housing counseling, which is a program requirement.  
If you have a credit score of less than 620, the DSHA can assist you in receiving free financial counseling to help you improve your position. Furthermore, if your credit score is 699 or lower, your debt-to-income (DTI) ratio cannot be higher than 45 percent. 
Visit the DSHA's "kiss your landlord goodbye"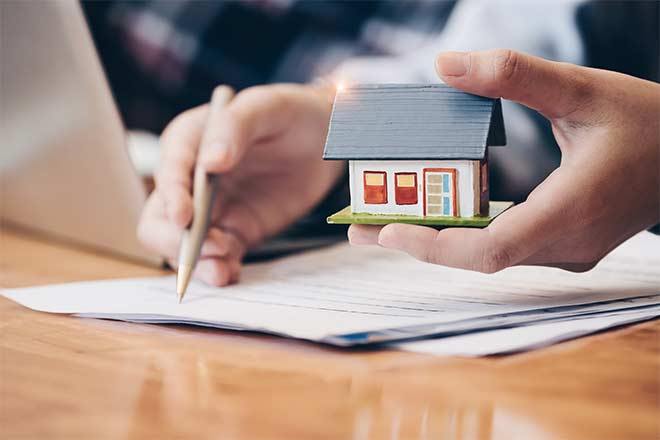 Highlights of DSHA's loan programs & eligibility
DSHA initiatives can help qualified Delaware people, including current homeowners, purchase a home at a lower cost. 
Key takeaways
Both recurrent and first-time homebuyers are welcome.

 

All of the loans have a 30-year fixed-rate term.

 

Assistance with the down payment and closing costs is available.

 

First-time homebuyers are eligible for a tax benefit.

 
Eligibility
The income and borrowing restrictions are based on the household.

 

A minimum credit score of 620 is required.

 

For some debtors, housing counseling is required.

 
A recap of DSHA's loan programs for first-time homebuyers
TLDR: Delaware's first-time home buying programs in 2021 
Down payment and closing cost assistance are available with Preferred Plus loans.

 

For first-time home buyers, an annual tax credit of up to $2,000 is available.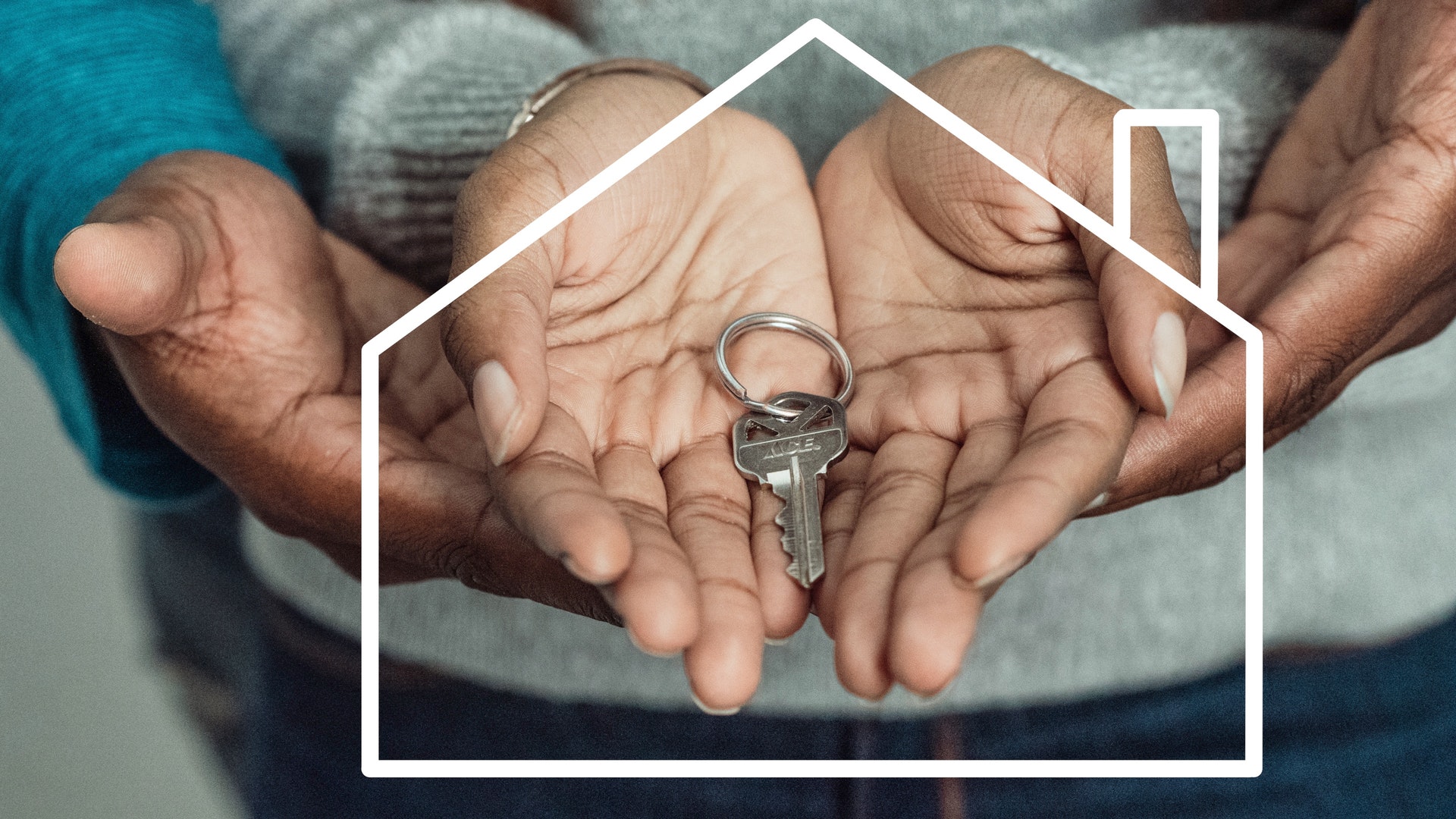 1. The Preferred Plus loan
This plan is best used for low mortgage rates, assistance with closing costs, and down payments. 
This program assists customers in financing a house purchase in Delaware. Borrowers can acquire a competitive interest rate on an FHA, VA, USDA, or conventional loan with a Preferred Plus loan. Individuals who qualify for a Preferred Plus loan may also be eligible for the down payment and closing cost assistance.  
A no-interest second mortgage for up to 5% of the total mortgage amount is available as a kind of assistance. Unless the individual refinances the primary mortgage, sells the property, or no longer lives in the home, this loan is not required to be repaid.  
Be aware that accepting the program's down payment help will usually result in a higher mortgage interest rate. 
2. First-time home buyer tax credit
This plan is best used for tax credits. 
This program offers buyers who haven't owned a house in the last three years a federal tax credit of up to $2,000 each year. The three-year restriction may be waived for veterans and anyone who purchases a home in specific locations. Individuals who take advantage of this tax credit may have to pay an application or issuance charge. 
Bottom line
Now that you've learned about a few of the Delaware first-time homebuyer programs, it's time to get started. Keep in mind that DSHA does not approve loans or lend money directly; instead, it works with a network of lenders. 
When you're ready to apply, reach out to Ashley Lyon to get more details on how these programs can help you. She'll hold your hand from start to finish.  Give her a call at +1 (302) 216-5588.