DSHA's Graduate Homes Program
In our previous post, we explored awesome Delaware programs for first-time (and repeat) homebuyers. In this post, we'll take a closer look at one of these programs that encourage Delaware residents to purchase new homes.  
The Delaware State Housing Authority (DSHA) has implemented a scheme aimed at recent college graduates called the Graduate Homes Program. If you got a four-year degree (or higher) within the last three (3) years, there's a good chance you're eligible for a Graduate Home Program which can help you get a lower mortgage rate. 
The DSHA Graduate Homes Program is ideal for anyone who has been unable to purchase a home due to a lack of funds for the down payment and closing costs. The DSHA Preferred Plus Initiative, in conjunction with the Homes for Grads program, offers down payment and closing cost assistance, as well as mortgage loans with lower interest rates. The loan rate on Graduate Homes Programs is reduced by 0.50 percent! 
Learn more: How We Can Help: Delaware State Housing Authority 

Who can benefit from DSHA's Graduate Homes Programs?
To be eligible for DSHA's Graduate Homes Programs, you must have earned a four-year degree or higher from an accredited college. Within three years of the date of reservation rate lock with DSHA, the borrower or co-borrower must have completed the requisite courses. To establish your dates and degree of study, you must: 
1. Have a diploma copy with an official transcript from a college
2. Meet all of DSHA's Graduate Homes Programs conditions
3. Have a credit score of at least 620.
Applicants with a middle credit score of 659 or less are required to attend HUD-approved housing counseling at a DSHA-approved counseling provider in Delaware. The mortgage loan amount on the property you wish to purchase must not exceed $417,000. 
How do DSHA's Programs work?
The DSHA Preferred Plus Loan Programs are flexible, adaptable, and available to all applicants for the Delaware State Housing Authority Graduate Homes Programs. A no-interest second mortgage loan of 2% to 5% of your total loan amount is available through the preferred plus program. The interest rate on your DSHA first mortgage loan will be determined by the percentage of assistance you choose. 
This loan can be used to offset down payment and/or closing costs. 
When you sell, transfer, or refinance your home, or when it is no longer your primary residence, you must repay the second mortgage loan. 
On any of the preferred plus DPA options, Graduate Homes Programs borrowers will receive a 0.50 percent decrease in the initial mortgage interest rate for the duration of the loan. 
Through the DSHA first mortgage program, you must use one of the following mortgage financing programs:
1. Conventional Loan FHA Loan
2. Loan from the Veterans Administration
3. Loan from the USDA for Rural Housing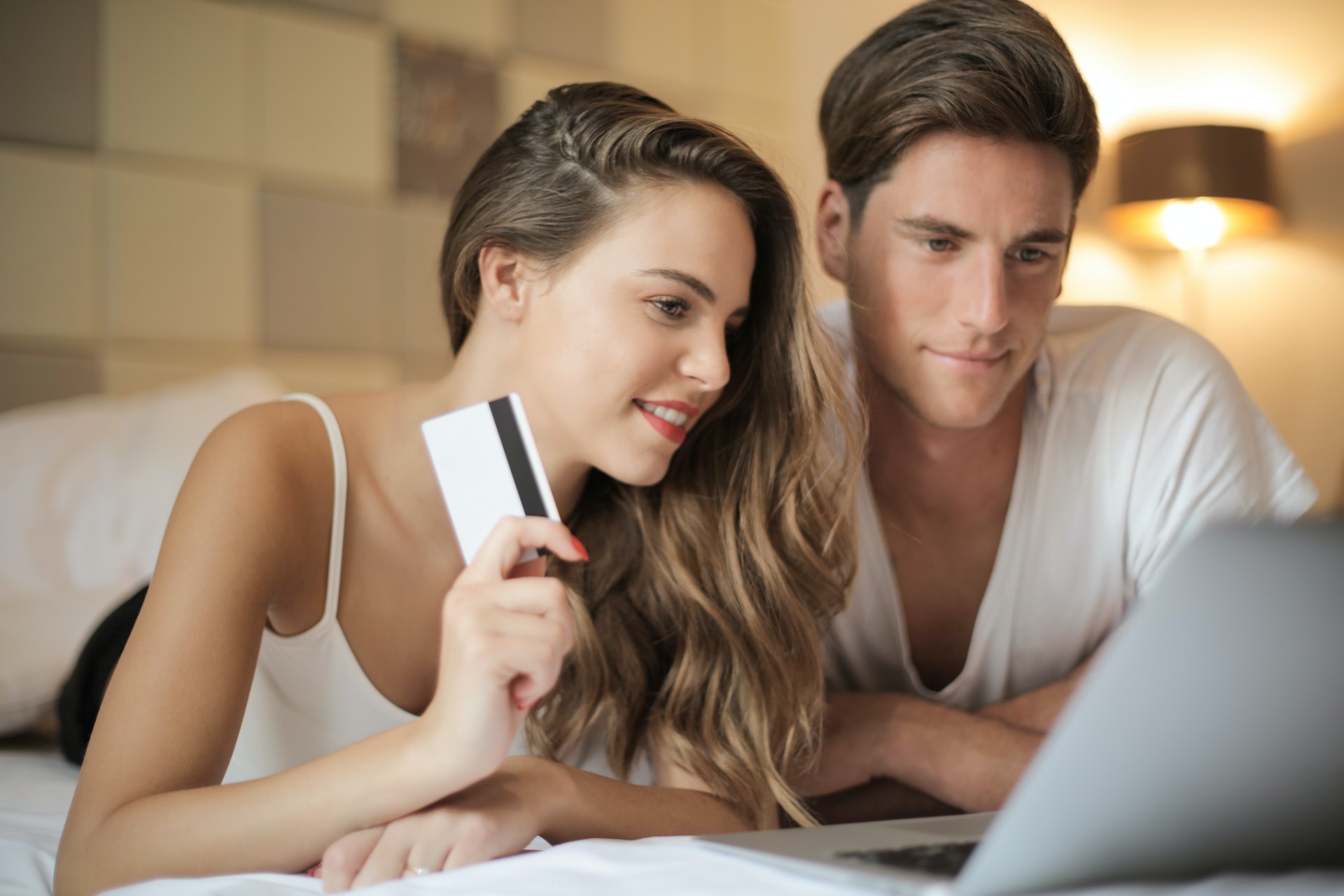 Are there income restrictions for the Graduate Homes Programs?
Applicants for the Graduate Homes Programs must meet all of DSHA's requirements and, as a result, must fall within the established household income limit. The following are the DSHA household income Limits:
New Castle County
1-2 family members $103,615 
3+ family members $126,140
Kent
1-2 family members $90,735 
3+ family members $110,460
Sussex
1-2 family members $90,735 
3+ family members $126,140 
How do I apply for DSHA's Graduate Homes Programs?
Thank you for reading up to this point, in the next blog post, we'll cover the minimum credit score you need to buy a house in Delaware.  
This Delaware program gives financial aid and support to qualifying homebuyers, so check it out. Whether you're just getting ready to leap from renting to becoming a first-time homebuyer or you're moving into a much bigger home, there's assistance for you.  
If you match the Delaware State Housing Authority's eligibility requirements, all you have to do to apply is contact Ashley Lyon +1 (302) 216-5588.