Delaware Programs for First-Time Homebuyers
Delaware has several schemes in place to encourage first-time homebuyers in the state. The majority of these programs are open to both first-time and repeat buyers, while some are only available to first-time homebuyers.  
Individuals and families can use these programs to bridge the financial gap between what they can afford and the list price, allowing for a faster closing. Here are a few first-time homebuyer programs that may be able to assist you in closing the deal and purchasing your new Delaware property.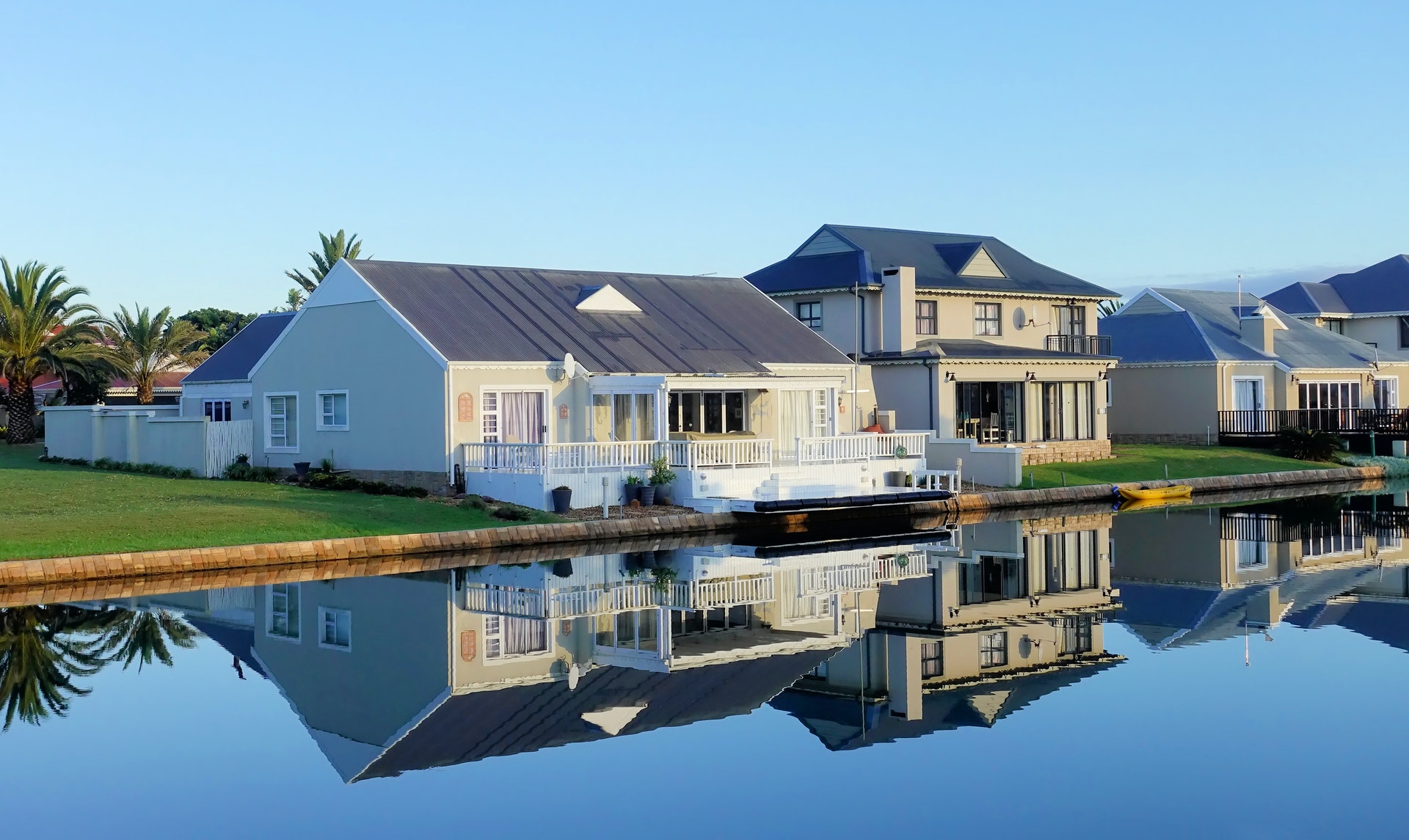 Who is a first-time homebuyer?
In Delaware, a person may qualify as a first-time homeowner if he or she has not owned a home as a primary residence in the previous three years. There are a few exceptions, such as homeowners purchasing in a Targeted Area and some eligible veterans. Check the precise requirements for exclusions when examining the standards for each program. 
Delaware tax credit for first-time homebuyers 
Most Delaware programs are open to both first-time and repeat buyers but this one is only for first-time buyers. This tax credit can help make your home more affordable, and it can be used with other Delaware State Housing Authority loan assistance programs (DSHA). 
Delaware's state-wide first-time homebuyer tax credit allows buyers to claim a unique federal tax credit of up to $2,000 per year for 35 percent of the annual interest paid on their mortgage.  
DSHA's graduation homes program
If you're a recent post-secondary graduate who got a four-year degree or higher within the last three years, you might be eligible for DSHA's Homes for Grads program, which allows you to get a lower mortgage rate when you use one of the aforementioned financing programs. 
Learn more: Delaware State Housing Authority: How We Can Help 

Location-based repeat/first-time homebuyer programs
Homebuyer help programs are generally centered in multiple cities and regions of a state, in addition to state-wide programs. Buyers in New Castle County, Delaware, can take advantage of a special program intended just for first-time homebuyers. 
The New Castle County down payment and settlement assistance program may be of interest to first-time homeowners considering a purchase in New Castle County. This program provides a low-interest loan to qualifying low-to-moderate-income borrowers to help cover the cost of a down payment and/or settlement charges. Other limitations can apply.  
Related: 7 Fortunate Signs To Buy Your First House
Homeownership loans from DSHA
Through its "Kiss Your Landlord Goodbye" project, the Delaware State Housing Authority (DSHA) offers several initiatives. DSHA offers a 30-year fixed-rate mortgage with interest rates at or below the usual market rate for qualifying first-time and repeat buyers. DSHA homeownership loans are available through traditional mortgage programs such as conventional, VA, FHA, and USDA loans.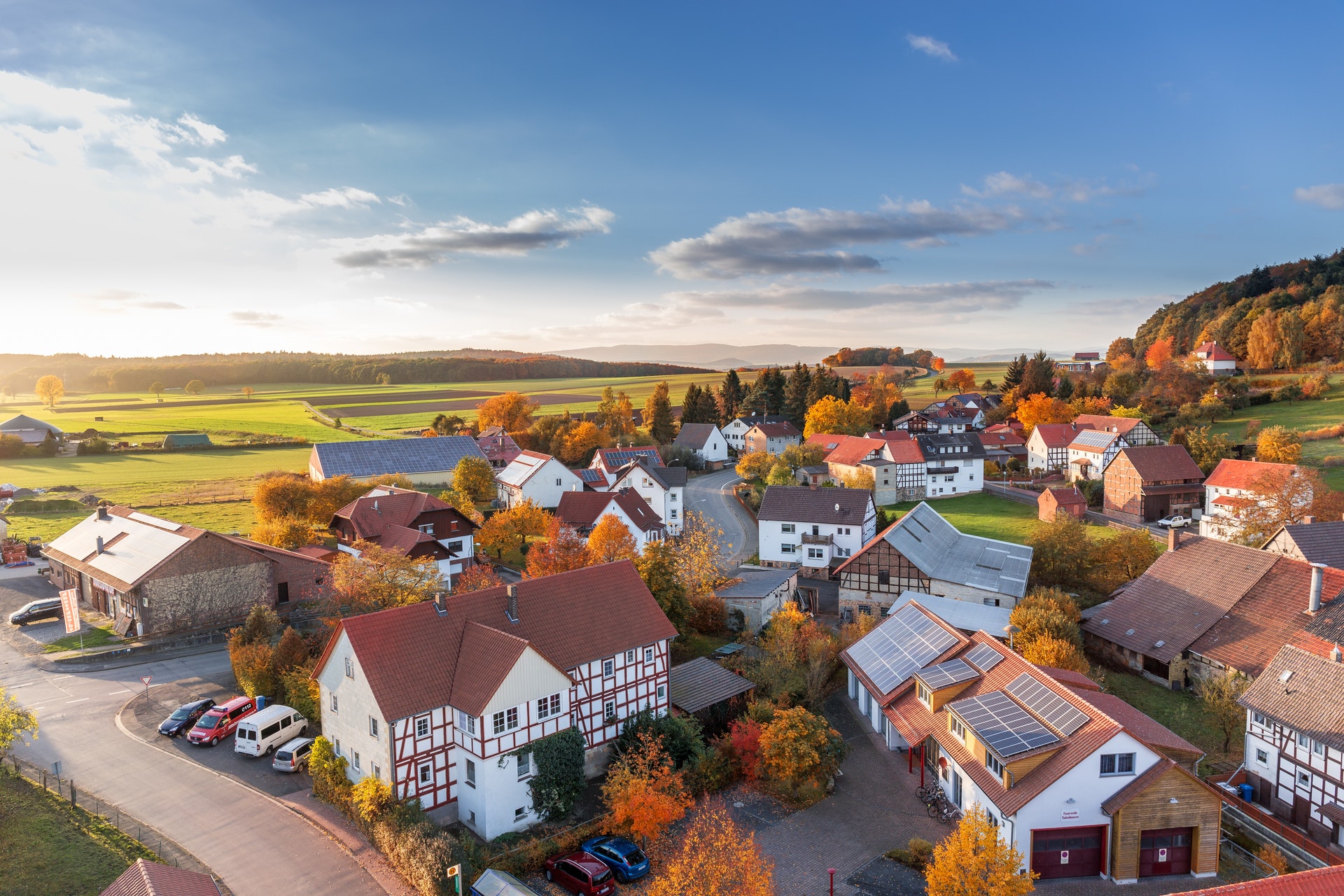 Assistance with down payment and closing costs from DSHA
DSHA's Preferred Plus program, which can be used in conjunction with a DSHA Homeownership Loan, can help with down payment and closing costs. The DSHA's Preferred Plus Assistance program provides a no-interest second mortgage loan of 2–5% of the total loan amount, which can be utilized to cover a down payment or closing fees. All prerequisites for the DSHA Homeownership Loan, as described on their website, must be met by qualified candidates. 
Bottom line
Thank you for reading up to this point, in the next blog post, we'll explore DSHA's Graduate Homes Programs.
The Delaware programs listed above give financial aid and support to qualifying homebuyers, so check them out. Whether you're just getting ready to leap from renting to becoming a first-time homebuyer or you're moving into a much bigger home, there's assistance for you. Your dream house in Delaware may be closer than you think!  
Got questions? Call Ashley Lyon on +1 (302) 216-5588. We'll hold your hands and walk you through the entire process.