As your closing date approaches, you might get a little worried. On that day, you'll sign the deeds to your new house at this point, officially becoming the owner. You'll also have to cover the closing costs, lending fees, and any applicable taxes. With all of this going on, it's normal to be anxious as the closing date of your mortgage nears. 
However, knowing exactly what you need to bring to the closing table will ensure that there are no unpleasant surprises in the final stages of your home purchase and will help alleviate some of your anxiety. 
Here's a quick guide on what to bring on closing day.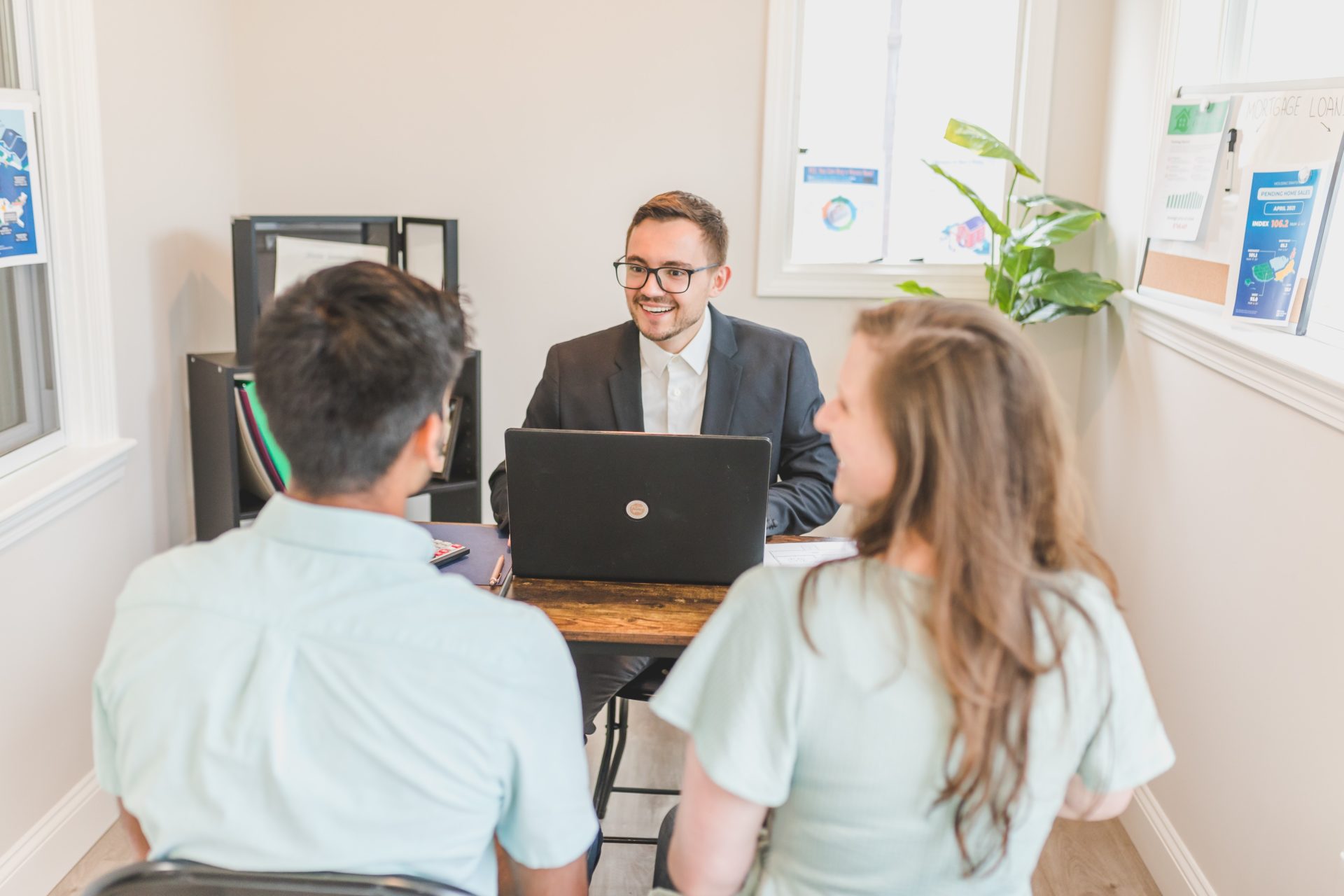 1. Representation by an expert
On the day of closing, you don't want to be the only one left. It's critical to have professionals look out for your best interests when making financial decisions. After all, you'll be signing a slew of documents and making what could end up being the most significant purchase of your life. You want someone to answer your questions, double-check the documents you're signing, and look out for your best interests. 
As a result, your real estate agent or lawyer should be present at the closing. Many states mandate that you be represented by a lawyer at the closing. This type of representation is typically provided for a set fee. 
Typically, if your real estate agent or lawyer is unable to be present at the closing, they will send one of their associates to represent your interests. A real estate professional or attorney must always represent you at the closing. Make sure this is the case. 
2. The closing disclosure
The Closing Disclosure is an important document to have when applying for a loan. The final terms and costs of your mortgage loan are listed here. Before your loan closes, your lender is required to give you this information at least three business days in advance. 
The information on this form includes the amount of your loan, the interest rate, and the monthly payment, as well as a breakdown of the components of your payment, including principal, interest, private mortgage insurance, property taxes, and homeowners insurance. 
Having this document on hand is critical. Be sure to ask your lender and title company about any costs that aren't listed on your Closing Disclosure before signing your mortgage papers, just in case. If the fees or closing costs listed on the document make you nervous, don't sign it. 
Do you need a quick review of how closing in real estate works? For an in-depth look, read this article.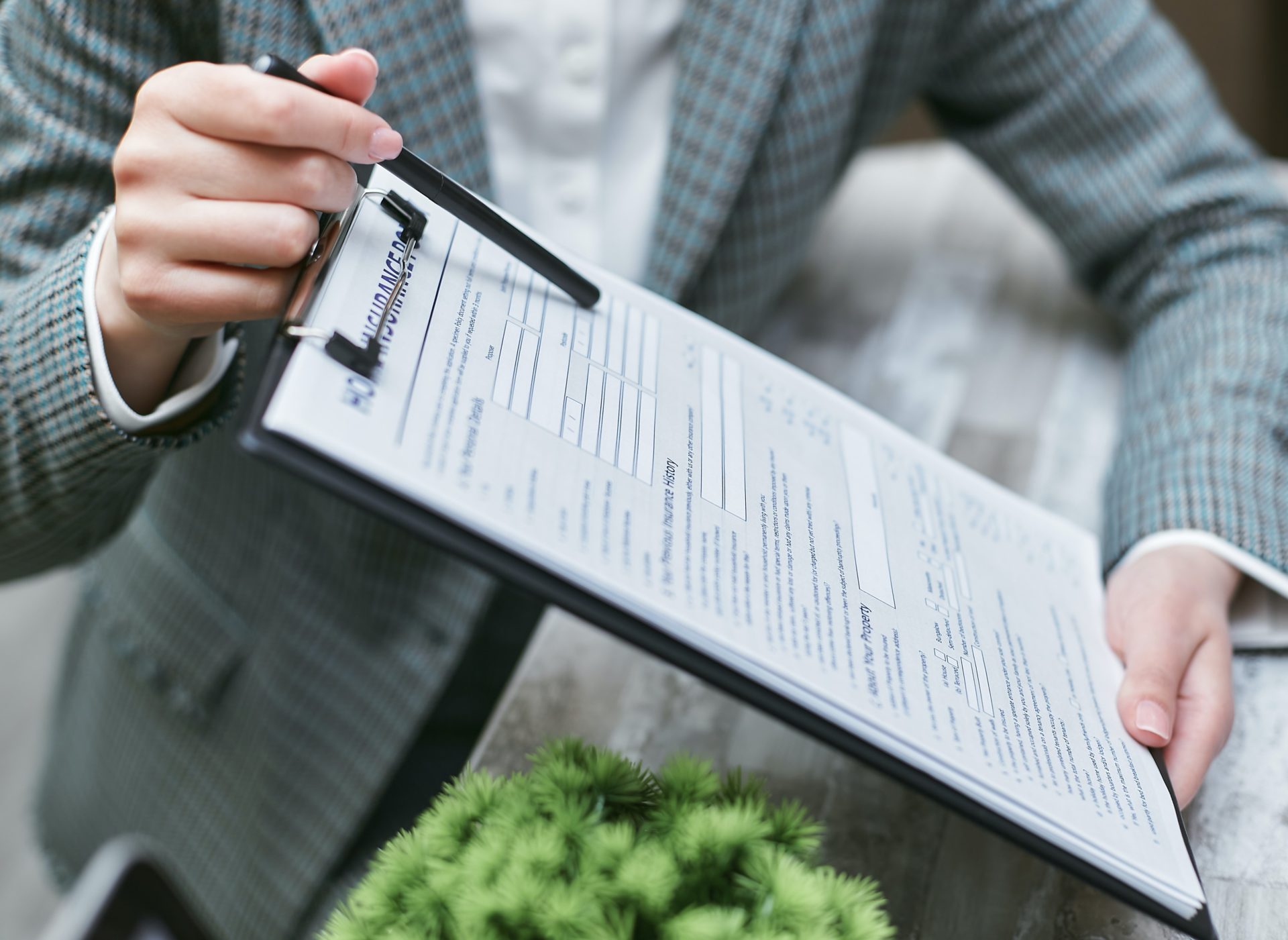 3. Proof that you're insured
Before you can get a mortgage loan, you'll need homeowners insurance, which is required by your lender. If something happens to your house, you'll be covered under this policy. You will receive a payout from your insurance company to help you pay for the damages or rebuild. 
The declarations page from your policy serves as proof of coverage. On this page, your name and address are listed along with information about the home you're insuring and the premium you'll be paying. However, check with your mortgage lender and title company to make sure you have the right documentation for the closing table. They can help you out. 
Learn more: Get A Good Homeowners Insurance Immediately
4. A Government-issued photo ID
Your identity will be verified by the title company handling your mortgage loan closing. A photo ID that you bring on closing day will be checked, and copies will be made. A photo ID can be a signed U.S. driver's license, U.S. ID card, or a U.S. or foreign passport. 
However, make certain that everyone whose name appears on the mortgage loan – including your spouse or partner – also provides a signed photo ID. Every person listed on the mortgage's loan documents must have their identities verified by the title company. 
5. A bank check
When you close on your home, you'll have to pay for things like the down payment, prepaid interest, property taxes, and homeowner's insurance. 
You will not be able to pay for these expenses with a personal check. Instead, you'll have to hand over a cashier's check for the amount you owe to cover the closing costs on your loan. This amount will be provided to you by your lender or title insurer prior to the closing date, allowing you time to arrange for a cashier's check. Your bank will be able to issue you with a cashier's check.  
The main difference between a cashier's check and a personal check is that the bank certifies that you have the funds available to pay the amount written on the check. Watermarks and other security features are included in cashier's checks to help prevent counterfeiting. 
The Bottom Line
As the day of closing draws near, it's normal to feel anxious. To reduce stress, gather all of your paperwork, get your cashier's check, and communicate with your realtor and real estate lawyer ahead of time. Do you remember the preparatory step you took before your big day? Share with us in the comments section below.