[web_stories title="true" excerpt="false" author="false" date="false" archive_link="false" archive_link_label="" circle_size="150″ sharp_corners="false" image_alignment="left" number_of_columns="1″ number_of_stories="5″ order="DESC" orderby="post_title" view="carousel" /]
When first-time homebuyers apply for a mortgage, they must provide proof that they have homeowners insurance. Ideally, you should have homeowners insurance in place at least three days before closing, which is around the time the mortgage company will ask for confirmation of coverage.
Keep track of the costs you will incur in your first year as a homeowner, such as homeowners insurance, closing charges, and your mortgage payment. This will allow you to stay on top of them. 
Get homeowners insurance before closing
Insurance for homeowners who own their homes outright is not required, but it is still a smart idea. When it comes to buying a new house, most first-time buyers can't afford to pay cash, so they'll need a home mortgage loan. Homeowners insurance is required by the mortgage lender when you are authorized for a home loan.
If your home is severely damaged or destroyed, the lender is protected up to the amount of the mortgage. It provides a means for the lender to reclaim damages incurred.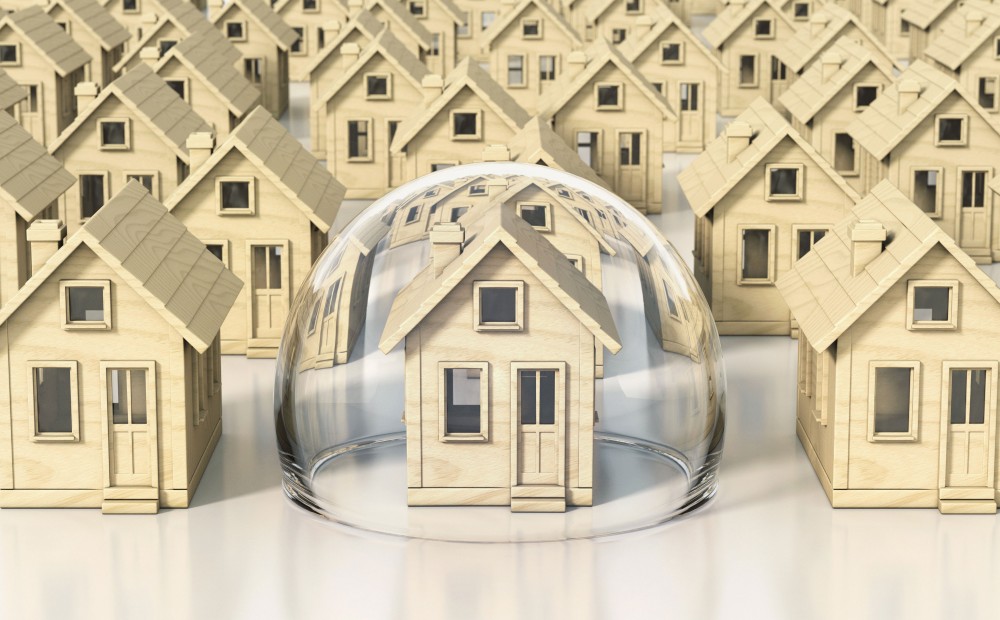 Requirements for homeowners insurance
Depending on your mortgage lender, you will have different requirements for homeowners insurance policies and the quantity of coverage you need. A conventional policy must cover fire, windstorms, vandalism, and hail damage. Homeowners' insurance may be required by some lenders. 
If you have a mortgage, your home's insurance policy may require you to include a mortgage clause, which identifies the lender and ensures that the mortgage company would get reimbursement in the event of a catastrophic loss.
In addition, this clause can include writing that assures payment to the lender if the homeowner is accountable for the damages to the home and is pulled from the insurance policy. 
Make an appointment with your insurance agent to discuss your additional coverage options and what you can expect to pay in insurance costs if you have questions regarding homeowners insurance needs.  
Tip: when you bundle your vehicle and homeowners insurance with the same company, you may be able to earn a reduction on your homeowners' insurance price. 
Learn more: How Do You Buy A House In Delaware? 10 Easy Steps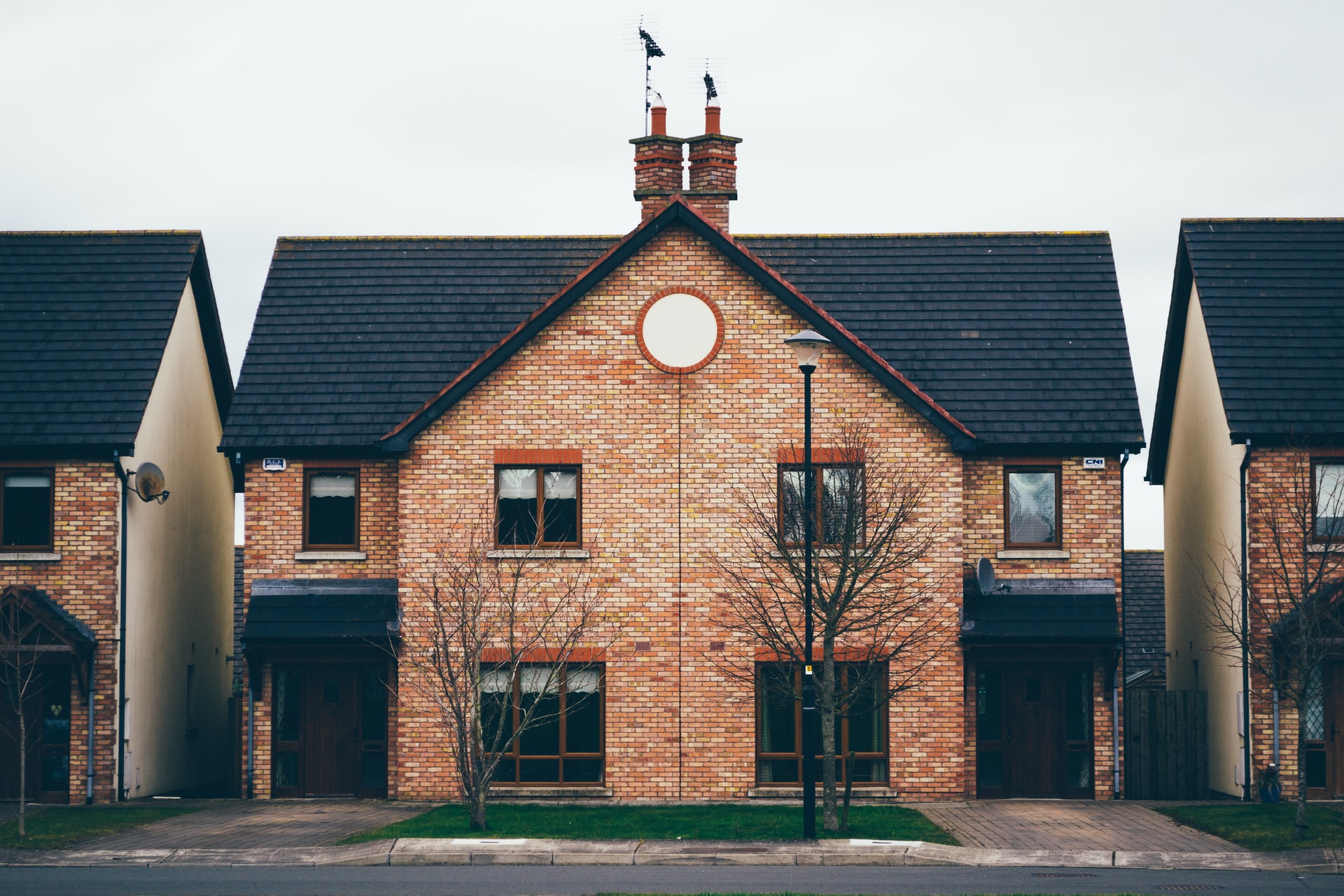 Other insurance needs
Homeowners' insurance is not the same as mortgage insurance. However, your lender may insist that you have both. In the case of a down payment of less than 20%, mortgage insurance protects the lender's interest in the event that you default on your loan. As soon as you have at least 20% equity on your house, you may be able to get rid of your mortgage insurance (also known as private mortgage insurance or PMI).  
If you reside in an earthquake-prone or flood-prone area, you may be required to obtain earthquake insurance to cover structural damage and flood insurance to cover water damage to your house. Unless an endorsement is bought, these coverages must be acquired separately. FEMA's National Flood Insurance Program (NFIP) and the private sector are both options for purchasing flood insurance.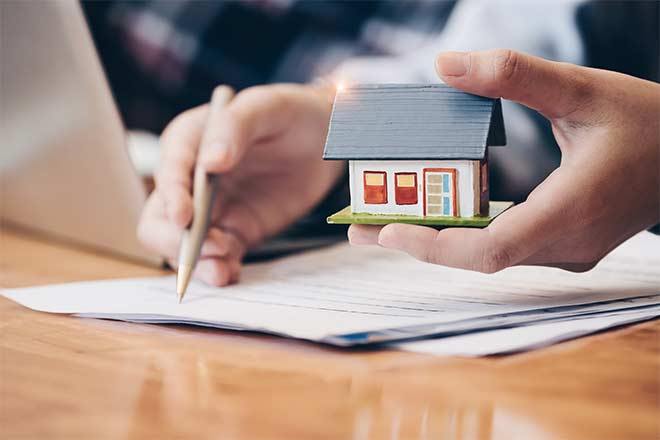 Closing costs
There are several types of closing expenses and associated fees to consider. 
In addition to homeowners insurance, your lender may need private mortgage insurance. This is usually required if you put down less than 20% on a home.

 

Lenders demand loan origination fees to cover the costs of managing the paperwork required in closing.

 

When buying a home, you can lower your mortgage rate by paying points at closing. As a means of selling the home, the seller may agree to pay some or all of the points, or your lender may agree to include the cost of points in the price of your mortgage loan.

 

An escrow account is a type of account that some lenders require you to have in order to purchase a residence. Flood insurance, property taxes, and in some situations, homeowners insurance are all covered by the escrow account money you put in. Using an escrow account, the mortgage company pays these expenses when they become due.

 
To help you understand all closing costs, the lender must give you what's known as the "good faith estimate". Understand all of the charges associated with your home purchase and ask your lender for clarification if you're unclear about any of them. 
Bottom line
As crucial as finding the right home is, so is picking the appropriate homeowners insurance. You want to be sure that your policy covers your personal property to the extent that you need it to. Did you find this post helpful? Let us know in the comments section.