5 Costly Mistakes Home Sellers Make
Anticipating difficulties before they arise is half the battle home sellers go through. Selling a home is a significant life event but it can be complicated when you consider all of the processes involved.
A mistake can have a negative influence on your finances and, more significantly, your peace of mind.
Some of the most common errors to avoid while selling a home are listed below.
1. Overpricing/underpricing your house
As a home seller, the price you demand and the price the market is willing to pay can be considerably different. You may have heard the term "fair market value". This refers to how a home is evaluated when both the buyer and seller have a reasonable understanding of the property and are not under any obligation to buy or sell.
It's a sweet spot for the home seller; between asking too much and asking too little. If you can't find the sweet spot, you risk losing money or having your house linger on the market for longer than necessary, both of which can have negative implications.
A good way to estimate how much your property is worth is by inquiring about homes that have sold nearby with similar sizes and characteristics.
2. Focusing on the highest offer
While the biggest offer is enticing, it isn't usually the best offer for you. Contingencies are a prevalent feature of many traditional sales. These refer to the conditions that must be met before the sale can be completed. A finance contingency or an inspection contingency are examples of contingencies that protect the buyer's interests which the home seller is obligated to see to.
These sorts of contingencies are crucial because they can affect the timeframe of the sale, its certainty, as well as its complexity.
You should weigh the increased time and uncertainty against a somewhat lower offer that doesn't include a contingency. In a different case, you may have a buyer who is willing to be more flexible on repairs vs one who is prepared to pay a higher price but wants cash for repairs.
These are some interesting angles to consider besides the offer rate.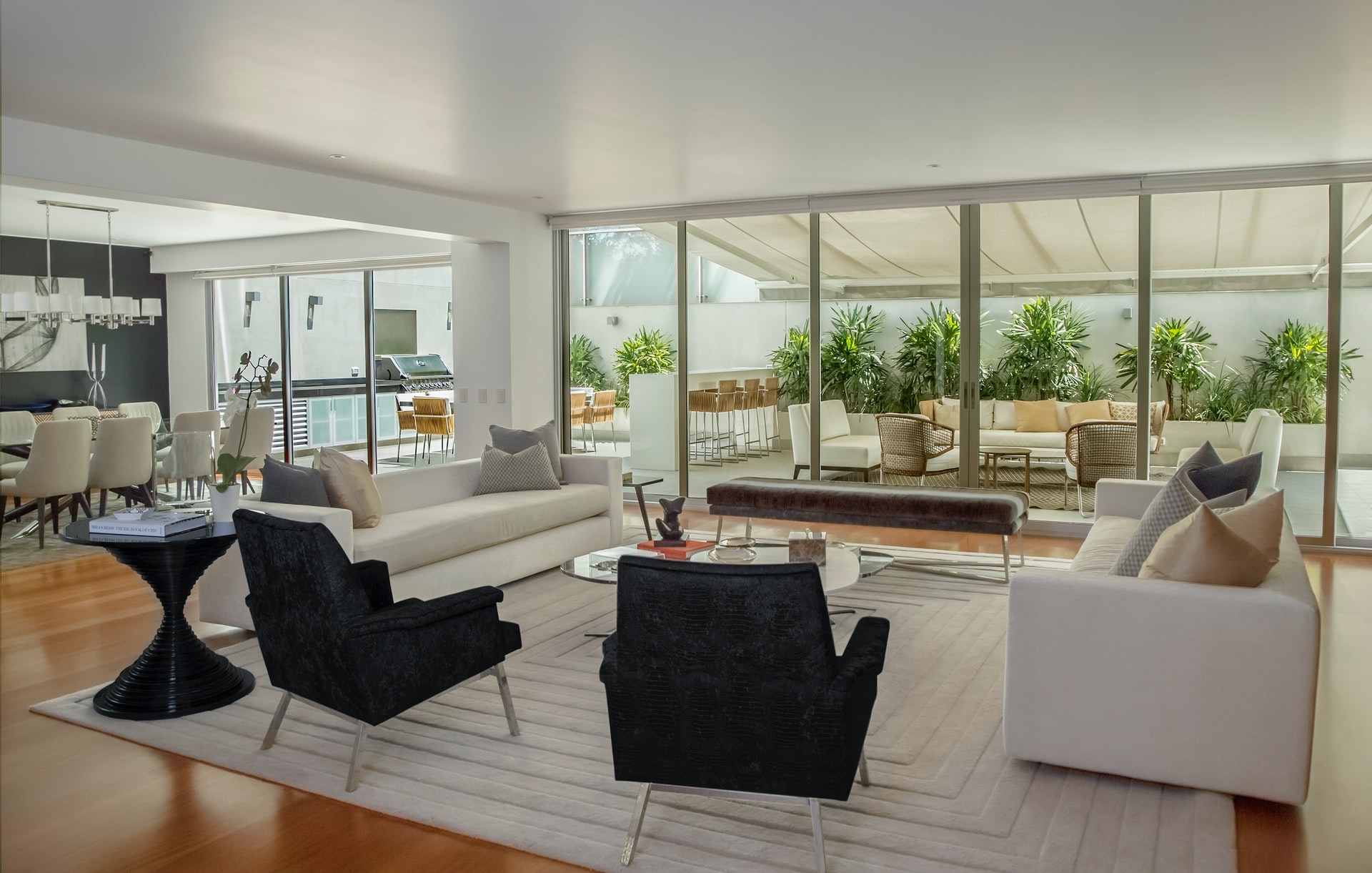 3. Neglecting maintenance
No matter how pretty your home may be, a long list of maintenance concerns might turn off potential buyers and lower your home's value. More significantly, purchasers expect your house to be in the same condition as it was described. Consider prioritizing the most obvious problems, especially those that are likely to be discovered during a home inspection.
Use this home maintenance and repair checklist to assess each place as you prepare your house for sale.
4. As a home seller, do not uderestimate the selling costs
The entire cost of selling a home can be significantly higher than the 5-6% agent commissions that most people anticipate. When closing expenses, repairs, and other concessions to the buyer are factored in, the selling costs can be closer to 10% of the sale price. This is something every home seller needs to consider.
If you move into your new house before selling your old one, for example, you may need to rent a temporary apartment or pay for both mortgages as well as additional costs like utilities, HOA dues, taxes, and storage.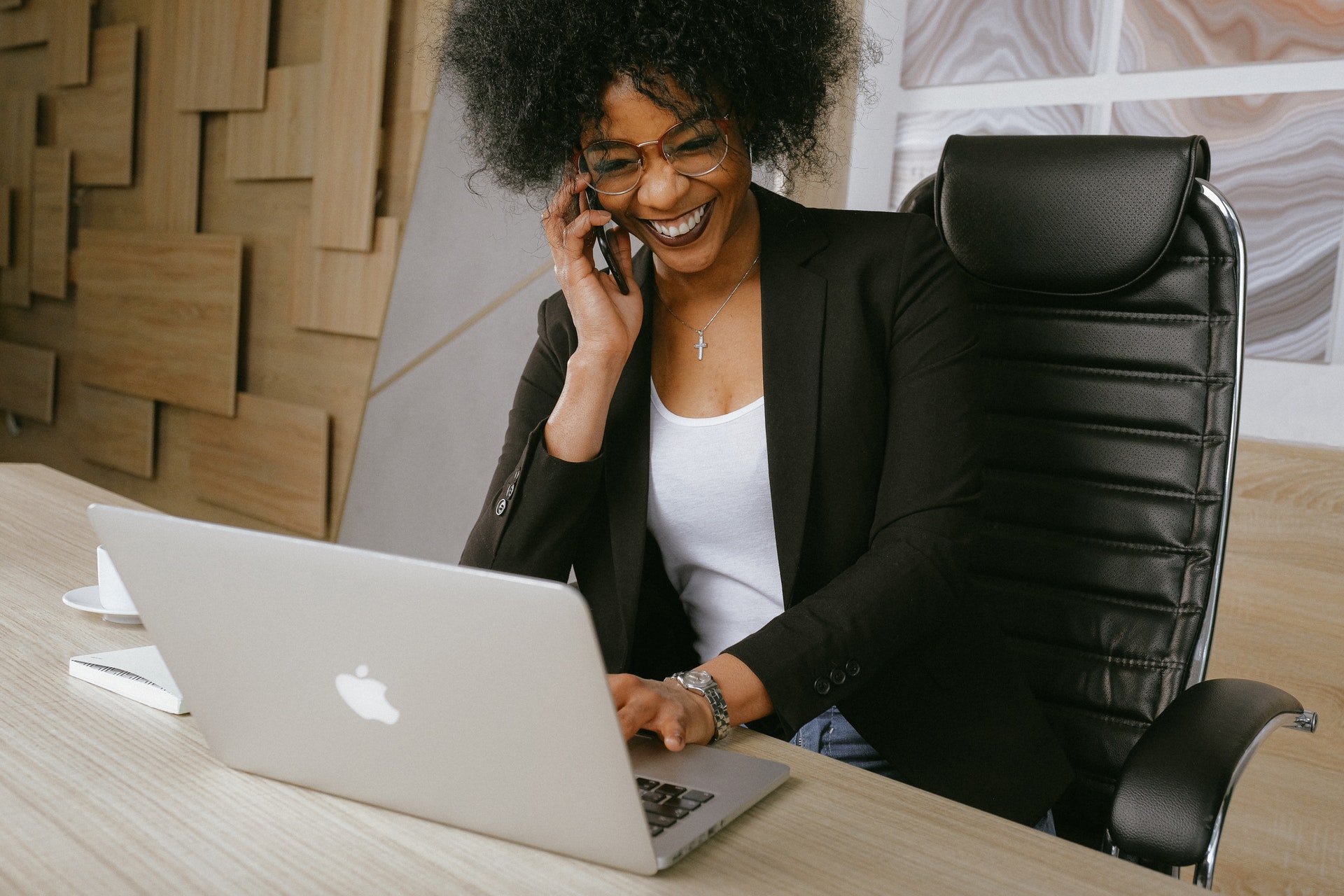 5. Hiring the wrong agent or selling in the wrong way
When it comes to hiring a real estate agent, make sure it's someone who is looking out for your best interests.
Take the time to interview potential real estate agents to guarantee you're getting the most bang for your buck. Check their qualifications and licenses, chat up previous clients, and be sure they have a lot of experience selling in your region and price range.
As a home seller, you can't be too picky when it comes to your professional representation.
Related: Real Estate Agents: 8 Important Qualities
Bottom line
Finally, you want the property selling process to be as simple and easy as possible. It's easy to become overwhelmed when you consider all the things that may go wrong, but remember that knowledge is power.
You may be more confident when things don't go as planned now that you're aware of some typical blunders to avoid as a home seller.
Know any more common mistakes home sellers make? Tell us in the comments section.