[web_stories title="true" excerpt="false" author="false" date="false" archive_link="false" archive_link_label="https://www.ashleysellsde.com/web-stories/4-hidden-gems-in-delaware/" circle_size="150″ sharp_corners="false" image_alignment="left" number_of_columns="1″ number_of_stories="1″ order="DESC" orderby="post_date" view="carousel" /]
Homeowners in Delaware enjoy its many perks. Not only does Delaware have areas with amazing home appreciation rates, breathtaking beaches and views, bubbly nightlife, tax-free items for shopping, and competitively low home finance rates, it also has a rich history that has been dutifully preserved for many generations. When people buy real estate in Delaware, they don't only become homeowners, they also become a part of the wonderfully satisfying ambiance that Delaware affords. Here are 4 hidden gems in Delaware homeowners' must-see.
Delaware is the second-smallest state in the United States, measuring only 96 miles long and 35 miles wide at its widest point. However, homeowners love it because it is easy to cross the state at its narrowest point, which is only 9 miles long.
Delaware is one of the top 10 most densely populated states in the United States due to its tiny area. Homeowners are never too far away from a possible friend!
Delaware shares land boundaries with Maryland, New Jersey, and Pennsylvania. The border with Pennsylvania is particularly noteworthy since it curves in a semi-circular pattern for 12 miles. The state also includes a large stretch of the Atlantic Ocean coastline, which means there are plenty of beaches for homeowners to enjoy during the summer.
Even if you believe you've seen everything there is to see in Delaware, there are bound to be a few more surprises. Here are some of Delaware's top attractions for homeowners:
1. Museum of Business History and Technology, Wilmington
The Museum of Business History and Technology is a small, unique museum in Wilmington that will appeal to fans of vintage items and unusual collections. It is tucked away within a mundane and, quite frankly, boring office of a legal software company. It is worth noting that you can't just walk in; you'll need to arrange an appointment ahead of time.
The museum, which houses a vast collection of ancient office equipment and typewriters, takes visitors on a fascinating tour through the growth of corporate technology.
Without laptops, smartphones, tablets, the internet, high-quality printing facilities, and other modern conveniences, it's impossible to understand how people in the past worked in offices, connected with others, and closed significant commercial deals.
An archaic Chinese abacus lies next to an old American pocket calculator. Almost any typewriter imaginable can be found there. For younger generations, it's pretty eye-opening!
Antiquated cash registers, photocopying and scanning machines, time-keeping equipment, and telegraph gadgets are joined by telephones with large buttons and mouthpieces, round dials, and looping cables.
You'll also come across educational materials designed to teach people how to use what was, at the time, cutting-edge technology. Advertising and marketing techniques, merchandise, and office supplies can also be spotted in the collection.
This museum is bound to captivate your interest; it's a must-see for Delaware homeowners.
2. Messick Ag. Museum, Harrington
It's time to leave the office and head to the fields.
Messick Ag. Museum, which houses another unique collection, is located near Dover, the state capital. It was established in 1976 as a site to display antique farming and agricultural machinery.
The museum offers a unique window into the past by providing an interesting look at the state's changes in agricultural techniques and instruments over time.
The different collections are housed in two major buildings as well as several smaller outbuildings. Tractors, harvesters, scythes, plows, carts, baskets, and other agricultural equipment are all available. There are many old toys as well as a collection of vintage autos to appreciate.
The company's major operation is the onsite store, which sells a variety of modern farming equipment as well as handy things for home gardening and small-scale yard horticulture. This is the place to go if you need a sit-on lawnmower.
This museum is bound to captivate your interest; it's a must-see for Delaware homeowners.
Check out this article: 14 Awesome Delaware Locations That Are Worth Seeing.
3. The Johnson Victrola Museum, Dover
Another strange museum in Delaware with an interesting collection is the Johnson Victrola Museum.
The museum is named after the man who, at the turn of the twentieth century, founded the Victrola Talking Machine Company, paving the way for musical delight and listening to pre-recorded sounds. Take a look back in time and be amazed at how much life has changed in such a short time.
Early talking machines, many of which are ornately adorned with appealing motifs and patterns, are a sight to behold. Learn how the machines functioned and envision yourself sitting in your parlor in the past, cranking the machine to life and listening raptly to the scratchy noises coming from the enormous horns.
There's also a plethora of connected memorabilia, including old albums, posters, programs, and record sleeves. Take a trip back in time to observe how things were done in the past.
This museum is bound to captivate your interest; it's a must-see for Delaware homeowners.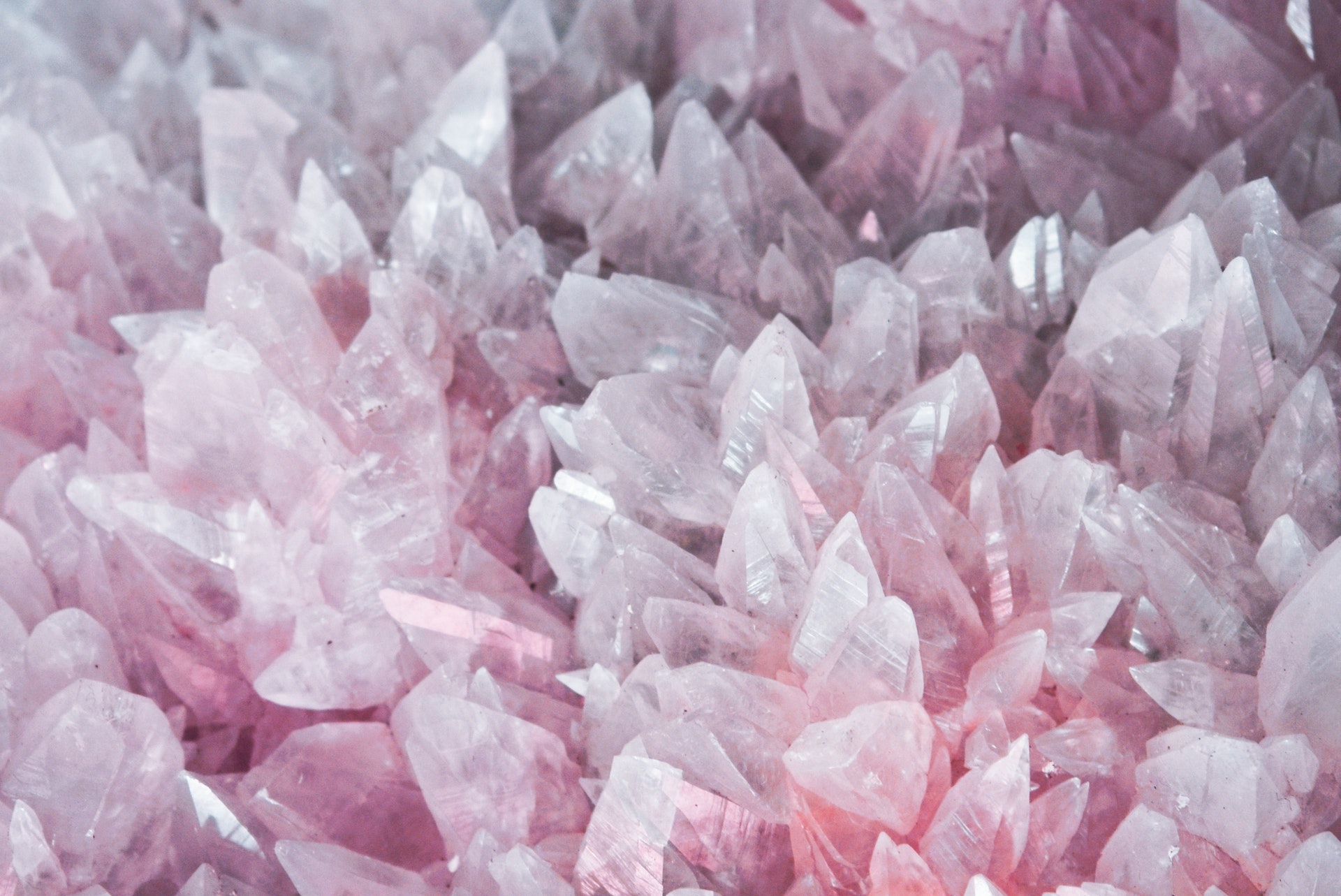 4. University of Delaware Mineralogical Museum, Newark
What better way to end a list of hidden gems for homeowners in Delaware than with a gem museum? The museum, which is housed in Penny Hall at the University of Delaware, shows roughly 350 precious and semi-precious stones and minerals from its 3,000-strong collection.
Many of the museum's pieces are rare or one-of-a-kind, and each one competes for attention. Aside from raw stones, some gems have been meticulously cut and sculpted. See a slice of space with the meteorite collection, learn more about the mineralogy of the area, and learn amazing facts about crystallography.
Even though the museum was opened in 1971, several of the exhibits have a considerably older history. Irenee du Pont developed a great collection in the 1920s, and the university currently owns it. In addition to displaying amazing rocks, the museum also functions as a research center for university students.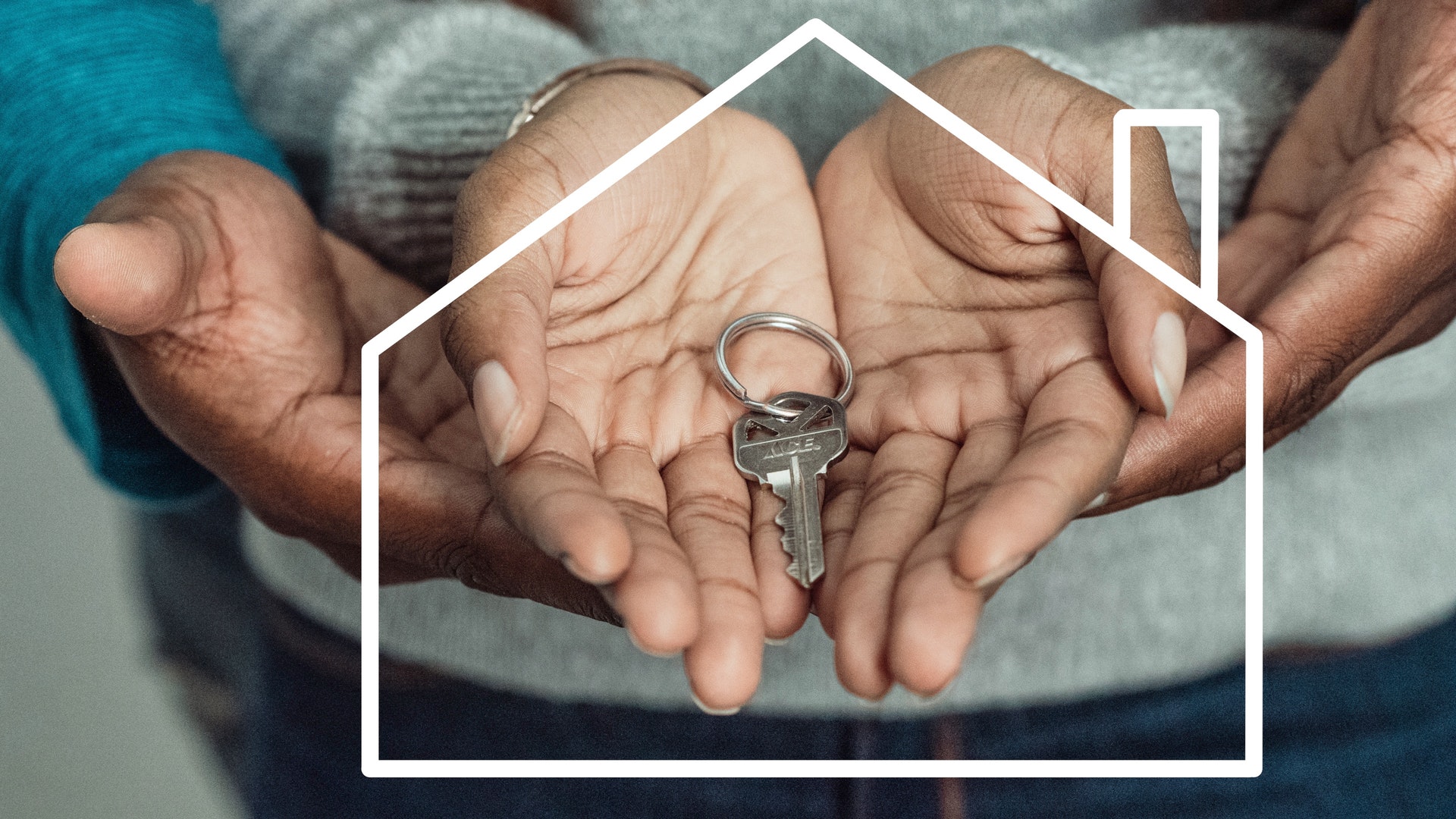 Conclusion
Homeowners in Delaware are never out of sight-seeing options. Thinking of moving to Delaware? Wondering which part of the state to settle in? We've got you covered! You'll need a credible and reliable Realtor to show you the best properties for your budget and the best locations for your pleasure. Contact Ashley Lyon today