[web_stories title="true" excerpt="false" author="false" date="false" archive_link="false" archive_link_label="https://www.ashleysellsde.com/web-stories/8-awesome-delaware-locations-worth-seeing/" circle_size="150″ sharp_corners="false" image_alignment="left" number_of_columns="1″ number_of_stories="1″ order="DESC" orderby="post_date" view="carousel" /]
For such a little state, Delaware sure packs a large punch of breathtaking spots with incredible views. Here are 14 awesome Delaware locations that we think will blow you away. Ranging from man-made wonders to Mother Nature's mysteries, they make up the most gorgeous Delaware locations.
14 Awesome Delaware Locations That Are Worth Seeing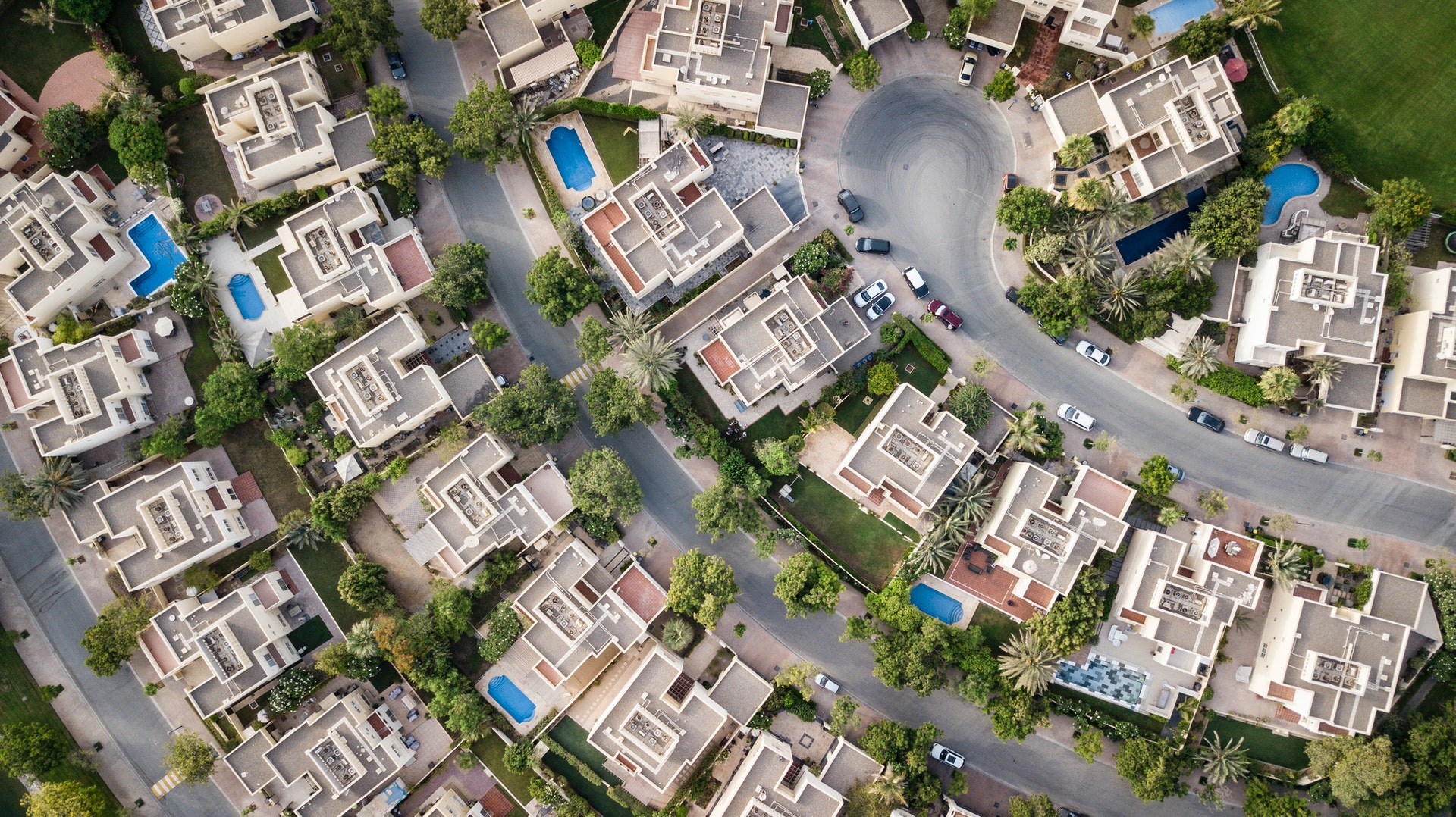 1. The Charles W. Cullen Bridge (formally known as the Indian River Inlet Bridge) spans the Indian River Inlet.
Many people consider the Indian River Inlet area to be one of Delaware's most beautiful areas. This majestic Indian River Inlet Bridge is also one of the state's most identifiable monuments. It is a must-see Delaware location.
2. The Newark Reservoir
Artists and photographers adore the Newark Reservoir because it offers stunning vistas and is just steps away from a bustling city. It is a must-see Delaware location.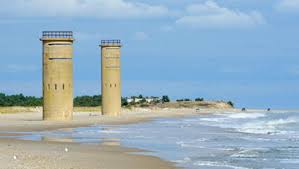 3. The smattering of WWII towers along the Atlantic Coast
During World War II, the Delaware shoreline was a vital part of America's defenses. These fire-control towers can still be seen today. You can climb one at Cape Henlopen State Park's Fort Miles Historic Area. It is a must-see Delaware location.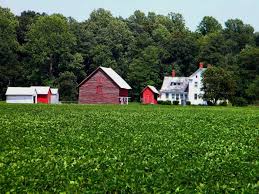 4. Country farms dotted on back roads in Kent and Sussex counties.
Beautiful country roads abound in rural Sussex and Kent County. Fill up your gas tank and drive out to discover which landscape you'll come across. Make it a family fun road trip, you can even play "zitch dog" as you go. It is a must-see Delaware location.
5. National Wildlife Refuge at Bombay Hook
The Bombay Hook National Wildlife Refuge is regarded as one of Delaware's most attractive locations. This Delaware location is a picturesque coastal wetland used by migrating birds and shorebirds for hunting, resting, nesting, and living all year.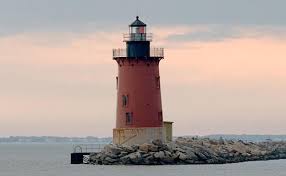 6. East End Lighthouse on the Delaware Breakwater
The Delaware East End Lighthouse can be seen from the beach, a beautiful cruise, or the Cape May – Lewes Ferry. Not only is it one of the state's most photographed landmarks, but it is also a must-see Delaware location.
7. Harrington and the Delaware State Fair.
For almost a century, the Delaware State Fair has been one of its top attractions! Make a note of it on your calendar and go down to witness it; the views from the highest rides will take your breath away. It is a must-see Delaware location.
8. Dover International Speedway: Under the Monster Mile
The Monster is one of the best attractions in the state, located beneath the "monster" at the entrance to the Monster Mile at Dover International Speedway Miles! The Monster Monument at Victory Plaza is the world's biggest fiberglass statue outside of a sports arena, standing 46 feet tall. It was dedicated in 2008 and holds a lifesize NASCAR Cup Series car in its right hand. It is a must-see Delaware location.
Thinking of buying a house in Delaware? Check out this post:  4 Awesome Reasons to Love Lewes Realty Delaware.
9. Dover's Legislative Hall
Dover's Legislative Hall, located on one end of the Green, is one of Dover's most attractive structures. It's the ideal focal point for our nation's capital. It is a must-see Delaware location.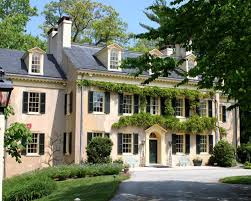 10. On the Hagley Museum and Library property, you'll discover the Eleutherian Mills and the Hagley Mill Race.
For history buffs, the Hagley Museum is one of the top places to visit in Delaware. Tours of the very first DuPont home in America are offered, as are the grounds of the old Gunpowder Mill. Visit in the spring or fall to see the gorgeous hues reflected on the Mill Race, and you'll understand why this is a must-see Delaware location.
11. Sunrise on any Delaware beach
Our lovely Bayshore and Atlantic beaches are such a blessing! Wake up early enough to witness the sunrise from the sand the next time you're looking for a magnificent scene. It is a must-see Delaware location.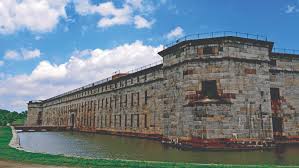 12. Pea Patch Island's Fort Delaware
Pea Patch Island is one of Delaware's most picturesque spots, and Fort Delaware's eerie history is fascinating. Visit to read about how Union soldiers used this fort during the American Civil War. It is a must-see Delaware location.
13. Wilmington's Rockford Park Tower
In the center of Wilmington, lies Rockford Tower; a one-of-a-kind structure. When it's open, climb to the top, or use it as a backdrop for a day of sledding in the winter. It is a must-see Delaware location.
14. The Brandywine River flowing through Wilmington
The Brandywine River is one of Delaware's most beautiful natural wonders. You'll find a natural paradise to fall in love with if you take a picturesque float, a riverside stroll, or have a picnic on the banks. It is a must-see Delaware location.
Final thoughts
Where do you go for breathtaking Delaware views? What are the most attractive spots in Delaware, in your opinion? Tell us in the comments section.