[web_stories title="true" excerpt="false" author="false" date="false" archive_link="true" archive_link_label="https://www.ashleysellsde.com/web-stories/sell-your-mobile-home/" circle_size="150″ sharp_corners="false" image_alignment="left" number_of_columns="1″ number_of_stories="1″ order="DESC" orderby="post_title" view="carousel" /]
If you want to sell your mobile home but keep the land, there are a few things to consider. You may encounter certain obstacles. These obstacles can be divided into two categories: selling difficulties and legal concerns.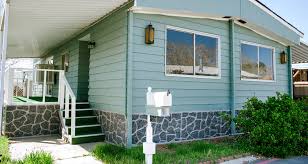 1. Selling difficulties
It can be challenging to sell your mobile home, not for you, but the potential buyer. For individuals who own the land where the mobile home is located, having an older mobile home is rather normal. In today's market, older mobile homes are less popular, especially when a newer or newish one can be purchased for a fair price.
When you sell your mobile home without the land, the value of the home drops dramatically because the land is what keeps or raises the value of the property. The buyer will be responsible for arranging and paying for the mobile home's relocation.
Additionally, if your property is a double-wide or can be split in two, the transportation cost maybe twice. If you agree to pay for transportation costs in the contract, it will almost certainly be a selling point for the buyer.
Even if an insurance provider agrees to cover the mobile home you are buying, they will not cover transportation. That insurance must be purchased separately from the moving firm by the buyer.
If your mobile house is relatively new
Has only been moved once
Is a three-bedroom model (currently the hottest ticket on the market).
Has been well-maintained and requires no repairs before moving
Then there's a chance your mobile home will be scooped up quickly! But don't get too excited, here's a list of common problems associated with selling older mobile homes.
2. Legal concerns
You'll have to deal with some of the specific issues that arise when you want to sell your mobile home while keeping the land, in addition to the hurdles of making your mobile home an appealing alternative on the market.
For instance, if the legal description of the land includes the mobile home, you won't be able to sell it separately because the home and land are legally regarded as one property. Furthermore, if they share the same title, they are taxed as one property, which creates a new problem.
How to solve this
Let's start with the legal difficulties, as these can be the most difficult to overcome.
In terms of taxes and titles, you'll need to:
1. Contact the tax office, treasurer, and property appraiser.
2. Notify them that you want to modify your mobile home's categorization from "real property" to "personal property." (If the house is on the same title as the land, it is termed real property).
Here's an interesting read on Manufactured Homes!
3. Fill out the numerous forms and paperwork required for the procedure. This will differ depending on where you live in the state and county. In a nutshell, the documentation informs the state that you regard the land and the mobile home as two distinct entities, so your taxes should reflect that.
4. Request that the state release a new title.
The specialist should be able to assist you in navigating the tangle of "government paperwork".
Avenues to sell your mobile home
Legally, you are ready to sell. However, how do you sell the mobile home? You have three options for selling your mobile home: do it yourself, hire a realtor, or sell it to a firm that buys them.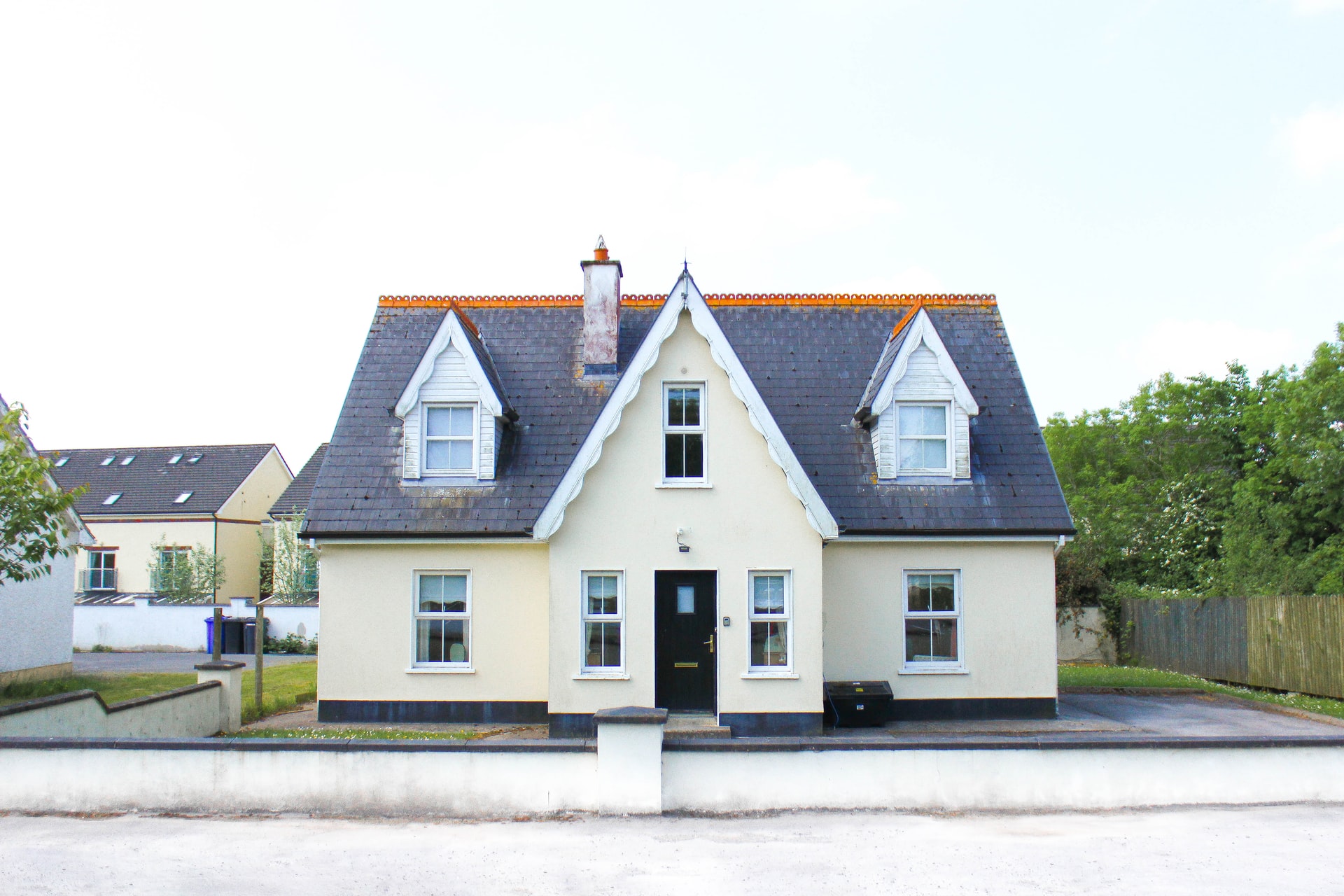 1. DIY selling
So, you've decided to sell your mobile home yourself. Here are the actions we suggest you take:
Before you sell your mobile home, clean it and make sure that any repairs that are required are completed.
Examine the market in your neighborhood. Take note of what is selling and what is not, as well as the qualities of mobile homes that sell quickly and the prices of homes with identical specifications.
Understand the market so you can set prices that are acceptable for local demand.
Having your home inspected by a property inspector is also beneficial.
Obtaining a property appraisal form could put you ahead of the competition.
Market your home! Put up signs in as many places as you can. Take numerous photographs of your home. Make listings on the internet to boost your chances of reaching a larger audience.
Make yourself available. When a person is preparing to make a large purchase, multiple viewings and inspections will occur. Ensure that you are available for that.
Seal the deal.
Transfer ownership of the property to the new owner.
Publish a bill of sale. This is the final and legally binding stage in the process of completing the deal.
2. Hire a realtor to sell your mobile home
Are you having trouble closing the sale? Not sure how to negotiate in those crucial moments? Perhaps you have no idea how to get the word out.
If you fit into any of these categories, or simply believe that you don't have the time to spend doing any of them, a realtor could be the solution.
When you're trying to close a transaction and sell your mobile home, they're truly the clutch hero!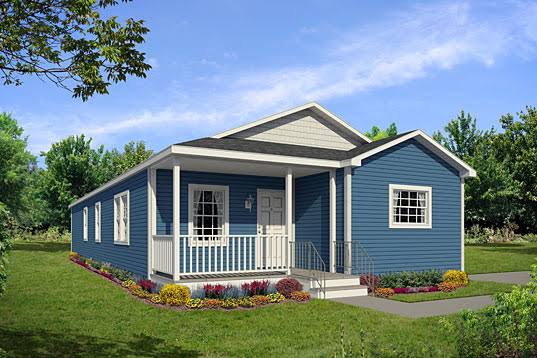 3. Enlist the services of a company that buys mobile homes.
There are businesses that specialize in purchasing mobile homes. As a result, the problem of finding a private buyer to sell your mobile home to can be alleviated by contacting a company that is always on the lookout for suitable mobile homes to purchase. Do your research and pick the one that best suits your needs.
Before you go!
It may seem like there are a lot of obstacles to overcome when you want to sell your mobile home and keep your land, but if you follow the procedures outlined above, you should have no trouble achieving your goal!
To summarize, there are two primary roadblocks you'll encounter when you want to sell your mobile home without the land:
1. If the mobile home is encumbered by a lien (including if the lien is against both the land and mobile home).
2. If the mobile home and the land are both on the same title and are taxed as one unit.
All you have to do now is prepare your mobile home for sale with the help of a certified realtor. Get in touch with Ashley Lyon today to get started.