[web_stories title="true" excerpt="false" author="false" date="false" archive_link="false" archive_link_label="https://www.ashleysellsde.com/web-stories/sell-your-house-in-delaware-in-8-easy-steps/" circle_size="150″ sharp_corners="false" image_alignment="left" number_of_columns="1″ number_of_stories="1″ order="DESC" orderby="post_date" view="carousel" /]
Are you planning to sell your house? The entire procedure is broken down into eight simple steps in this post. Find out all the steps you need to take and more in this walk-through! 
Continue reading to understand the eight steps to selling your house in Delaware. 
Get a realtor
It's not easy to sell your house. If you want to get the best price for your property, you'll need an agent with experience. Choose a good real estate agent in your region. 
The finest listing agents in Delaware understand what local buyers want and how to contact them. They'll provide experienced advice, assistance, and support throughout the entire process, from the first listing to the final closure. 
Pick a time to sell
The best time to sell your house in Delaware depends on a variety of circumstances, including the season, local legislative changes, the economy, and the job situation. If you want the best price, you must be able to predict the market. 
Delaware has followed the national practice of listing homes in the spring (ideally in May). During this period, homes tend to sell faster and for a higher price, whereas home sales stall during the chilly winter months. 
If you want to sell your home as quickly as possible, November is the best month to do so. This month's listings spend 28 days on the market, which is much less than the Delaware average of 42 days. 
Put your house on the market in June to obtain the best price. Homes advertised at the time had a median sale price of $235,000, which was $15,500 higher than the national average. 
For thorough insight on this, check out this post by Zillow: When Is The Best Time To Sell Your House?
Set a price on your home
It's crucial to price your home correctly. You want to receive the best price as you sell your house. However, the current worth of your home will be heavily influenced by local market conditions. 
Typically, buyers search for properties based on price. If you price your property too cheap or too expensive, you may miss out on connecting with a motivated buyer, causing your home to linger on the market longer than you'd like. 
A comparative market analysis compares your property to similar properties in your area and the prices they sold for, allowing you to price your home to reflect current market conditions. 
Market your home
Most properties are in poor shape when they are put on the market, so be prepared to make some changes to attract the best offers if you want to sell your house. 
Give your house a thorough cleaning inside and out before putting it on the market. When potential buyers arrive for showings, add curb appeal to make a good first impression. 
Staging your property can make it appear larger than it is. On a daily or weekly basis, get rid of bulky furniture, decrease clutter in bedrooms and closets, and get rid of everything you don't need. 
Handle offers and negotiations
You have the option to make a counteroffer when you receive an offer for your house. When the buyer's original terms, such as the price or other homeowner desires, are unfavorable, you may counteroffer. Some buyers will specify in their offer how long you have to answer before they withdraw their offer, so read the terms carefully to ensure you don't lose out. 
The length of your negotiations is primarily determined by how eager you and your potential buyer are to agree. If you work with a real estate agent, he or she will take care of most of this for you, including advising you on whether to accept an offer or continue negotiating. A real estate agent is your safest bet as you sell your house. 
Home inspections
One of the most disregarded steps is the home inspection. When your house is under contract, the buyer will schedule a home inspection. They could add a provision in their offer that permits them to back out of the deal pending the inspection, so don't rejoice just yet. Stay focused to sell your home. 
Following the completion of the inspection, the buyer may continue to negotiate based on their findings. Major problems in the home, for example, may lead the buyer to believe it isn't worth the agreed-upon price. Alternatively, they may need you to do further repairs to keep the contract.
Learn more: Home Appraisal VS Home Inspection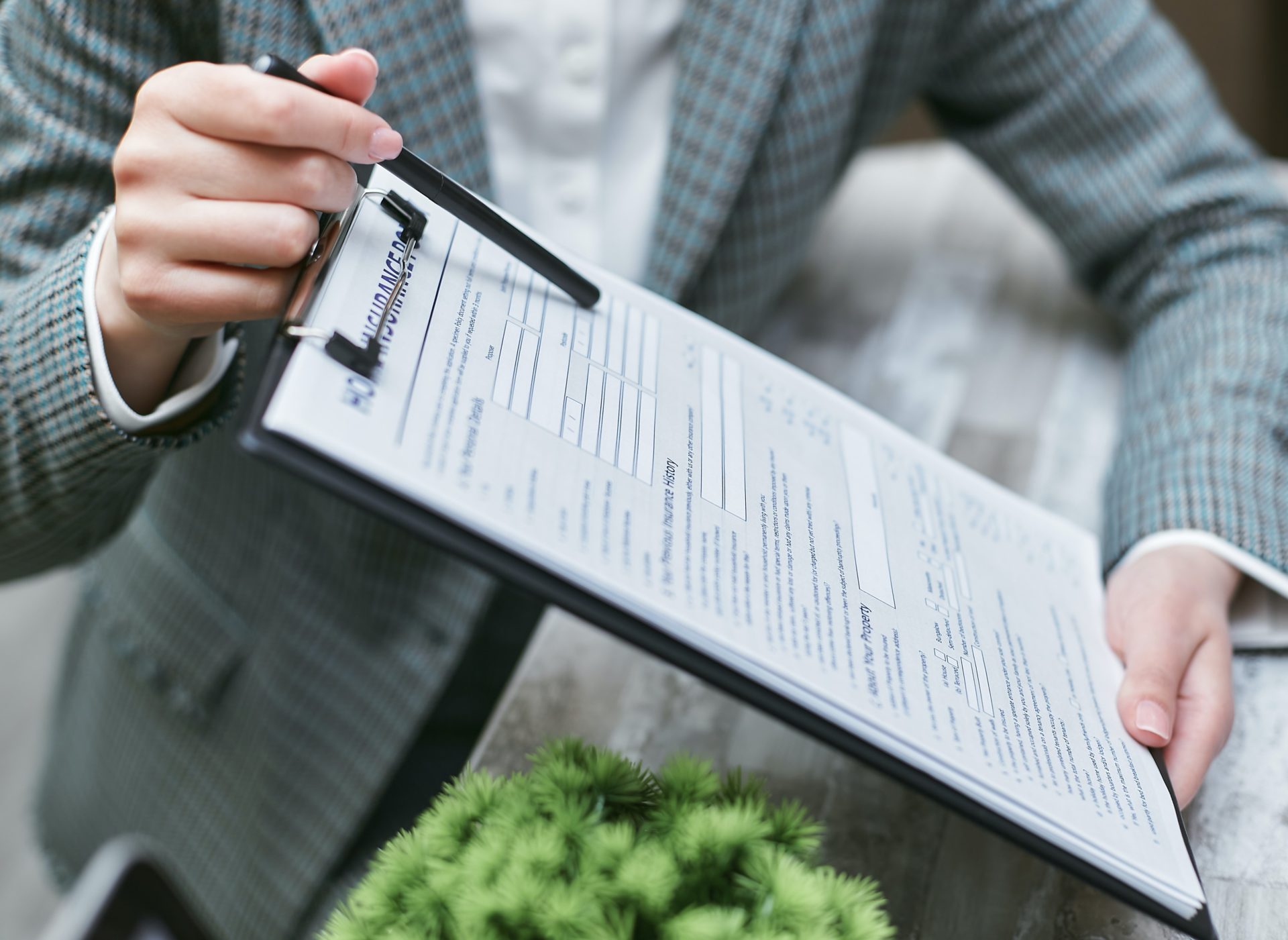 Delaware disclosures
You have a legal obligation to disclose specified details about your home as the seller. 
You must declare any material problems you are aware of. Federal law mandates you to disclose the presence of lead-based paint. 
Furthermore, you will encounter a significant amount of paperwork as you sell your house. While it's beneficial to be familiar with all of the documentation you'll need to close on your house, you should always contact your agent or attorney before signing or filing any paperwork. A licensed professional should go over all of the papers with you and make sure you have all you need. 
The closing process
The final stage as you sell your house is the closing. This is the point where the buyer takes possession of the property and the seller gets paid for the sale. 
The buyer and seller will sign all necessary documentation on the day of closing. 
The majority of Delaware closings take place within 30 days of the home going under contract, though this can vary. 
Bottom line
It's never too early to start looking for an agent, obtaining advice, and establishing a plan, whether you want to sell your Delaware house right now or in 6-12 months. Did we leave out any steps? Let us know in the comments section.