Installing a manufactured home on your property gives you the independence of homeownership without the high cost of a site-built home. However, a manufactured home cannot be placed just anyplace. When erecting a manufactured home, you must follow all applicable federal, state, and local laws. Understanding these standards before purchasing both your land and your manufactured house will save you time and money in the long run.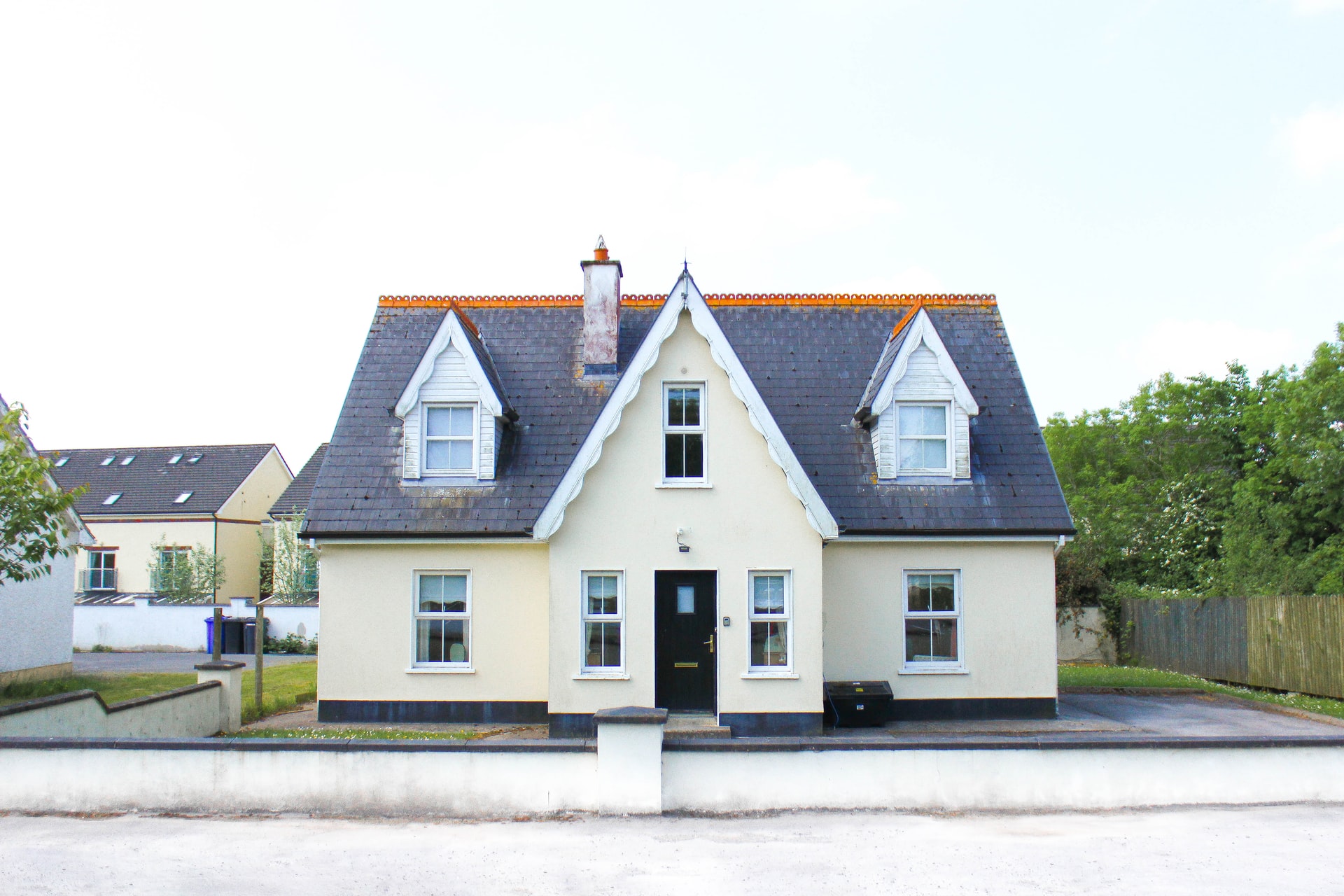 Laws That Control Manufactured Homes
The U.S. Department of Home and Urban Development ("HUD") supervises the statutes, standards, and regulations relating to the safety and construction of manufactured houses under the National Manufactured Housing Construction and Safety Standards Act (42 U.S.C. 5401-5426). States and local governments are prohibited from establishing construction and safety standards that differ from those specified by HUD.
The federal guidelines ensure that manufactured homes are well-built, long-lasting, secure, and inexpensive. As a result, when constructing a manufactured home in Delaware, a manufacturer will adhere to these construction and safety standards.
An emblem of compliance tag will be attached to a home that meets HUD criteria, indicating that it is ready for installation. Before permitting the installation of your manufactured home, local jurisdictions may need confirmation that it has that emblem.
State and local governments can still impose installation rules, even though HUD establishes the building and safety standards.
The regulatory agency that inspects and grants permits for the installation of your manufactured home will most likely be your local government, whether city or county.
Before purchasing land and a home, speak with the local planning department.
Once you've found the property you want to buy, check with the local planning authority to see if a mobile home may be put on it. Building and placement permits are regulated by local governments in accordance with the local zoning ordinance and building code.
If you believe a manufactured home can be legally placed on your property, you should also check the zoning ordinance. You'll also want to know:
Whether manufactured homes must meet a minimum size requirement (for example, 1,000 square feet).
Whether skirting around the base is required.
What types of roofing and siding are permitted.
What other restrictions apply to the installation of your manufactured home.
These regulations may influence the type of manufactured home you choose. You don't want to buy an 800 square foot manufactured home if your land is in a zone that only allows homes larger than 1,000 square feet.
There's a Lot to Think About Before Buying Land and Building a Manufactured Home
There are other factors to consider before purchasing land for your mobile home, in addition to zoning regulations.
1. Road access
It's a good idea to verify with the local road department, whether the land is built or undeveloped, to see if access is possible. If you need a new driveway, you should find out how much it will cost before purchasing the land.
2. Utilities
You most likely desire running water, electricity, and other amenities in your home. However, don't assume that the land isn't worth buying just because utilities aren't available.
In reality, the cost of the land should be reduced. If utilities aren't available, you'll want to be sure of the utilities you'll need, that you can install them, and that doing so isn't too expensive.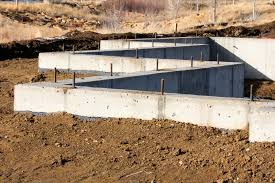 3. The sort of foundation
The sort of foundation required will be determined by the building site conditions, the prefabricated home's design, and the snow loads that the home is built to withstand.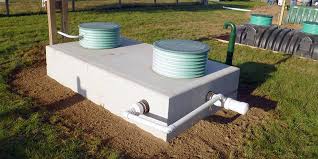 4. Disposal of waste
If you're buying a home in town, be sure there's a sewer line nearby (or that you can make a connection). If you're buying a home in a rural region without sewer, be sure it has a septic system or that you can install one. Because of the drain field that is required, septic systems take up a lot of room.
You'll Need a Permit to Build
You must get the appropriate licenses from your local municipality before erecting a mobile home. You'll need a construction permit at the very least, but you might also need permits for electrical, plumbing, or mechanical work.
Before you start putting your manufactured home together, check with your local building department to see what permissions you'll need. If you fail to do so, you may face double costs or, worse, be forced to remove your home if it is discovered that it is not legally permitted on your property.
Bottom line
Many of the difficulties that occur during the installation should be addressed by a licensed installer. A land use attorney, on the other hand, can assist you with legal problems surrounding the installation of your mobile house, such as zoning and construction permit requirements.
Ashley Lyon can help you understand your options and guide you through the entire process of buying and installing a manufactured home. Get in touch with us today.