Increase Your Home Value In 6 Ways
Purchasing a home is a significant milestone in one's life and a financial investment in your future. To increase your home value, there are enhancements and adjustments you can make that will not only build equity but also provide a significant return on your investment. 
You should seek simple, cost-effective strategies to increase your home value over time, especially if you want to sell soon.  
Here are six simple strategies to increase your home value and earn a good return on your investment. 
1. Increase your home value by applying a fresh layer of paint to uneven places
Does your house look a little worn inside and out? A DIY paint job may have a major influence on your home's appeal. 
A freshly painted surface can brighten up the ambiance and make old surfaces appear brand new whether it's your living room, bedrooms, or even just the front door. 
While these small adjustments will improve the comfort of your home while you live there, they will also increase your home value when it comes time to sell. When you're ready to make the big move, a home that appreciates in value will give you a significant financial advantage. 
2. Invest in landscaping
The term "curb appeal" is used by real estate agents for a reason. First impressions have a significant impact on the sale price of your home. Affordable landscaping and other minor improvements to the front of your home's exterior can increase your home value to both assessors and potential purchasers looking for a property. 
Learn more: Do-It-Yourself Projects To Boost Home Value
3. Invest in energy-saving improvements for your home
Today's homebuyers prefer climate-friendly amenities. This is largely due to environmental issues and a growing awareness that efficient energy saves utility costs.
If you're replacing in-home appliances, such as your microwave or furnace, look for energy-efficient models that can help you save money on your electric and gas bills. 
Consider replacing your old thermostat with a smart thermostat that will save you money on your electricity bill every month.
 Related: Boost Real Estate Equity in 2 Simple Ways
 4.
Increase the size of your completed space
Building up an unfinished basement or other unfinished rooms or sections can be a relatively low-cost solution to increase the value of your home. 
If you install a basement bedroom in an unfinished space, you may easily add more than 100 square feet to your home's footprint while simultaneously adding another bedroom and increasing its value. 
Many properties are valued by multiplying the square footage by a comparable rate for that type of home in your neighborhood, thus adding square footage will almost certainly increase your home value. 
 5.
Upgrade your kitchen and bathroom
Kitchens and bathrooms are usually recognized as the spaces in a home that have the most impact on prospective purchasers. They're also the parts of your home that go out of style the quickest, just as appliances, finishes, and other decors do. 
As a result, investing in kitchen and bathroom renovations is a wise decision. Bathroom upgrades and renovations are particularly cost-effective, especially if you're building a new bathroom or expanding from a half-bath to a full bath. This is a cost-effective way to increase your home value.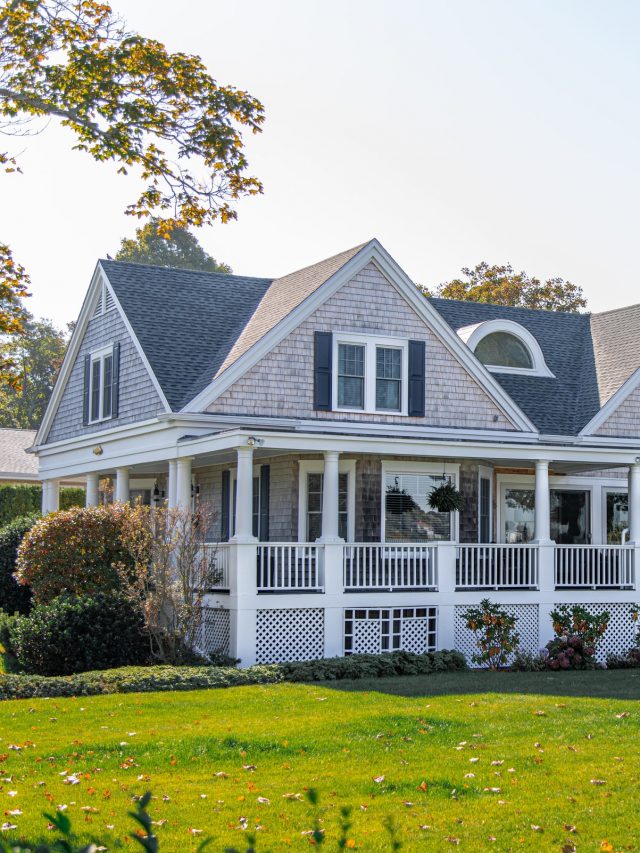 6. Upgrade to high-demand finishes to increase your home value
Choose upgrades that are popular among today's buyers especially if you're planning to sell soon. This could mean swapping your old backsplash for a new one or replacing your kitchen tiles. You want to avoid upgrades that might not attract a buyer's attention (even if it is high-quality). 
Smaller finishes might pique a buyer's curiosity while lowering upgrade expenses. Consider making small adjustments like upgrading from brass to brushed nickel doorknobs and locks, or replacing yellow incandescent bulbs with brighter LED lighting. 
Bottom line
Real estate is a long-term form of investment, but there are ways to quicken the process and increase your home value and build equity.  
We've outlined six different ways to increase your home value. Know any more? Tell us in the comments section.