Create the perfect holiday home for extra holiday cash
Transform your property into the perfect holiday home to make some extra bucks this holiday. Selling your home during the holiday isn't the only way to cash in on the festivities. We discovered that many homebuyers short let their homes after making it as cozy and holiday-themed as possible.
Many vacationers are looking for accommodations that will make their stay feel like a home away from home, and holiday homes are becoming increasingly popular.
As a result, an increasing number of homeowners are electing to transform their existing home into a fantastic getaway for vacationers. It's a terrific way to supplement your income over the holidays. Here are 5 cost-effective options.
1. Incorporate a personal touch in your holiday home
Extra features can help create a premium impression, which could lead to increased reservations from vacationers searching for that luxury touch. Most guests anticipate a TV and Wi-Fi as a bare minimum, so don't go overboard if you're on a tight budget. Leave a bottle of wine or a box of chocolates for your guests as a personal touch. This is a perfect holiday home-styling tip.
2. Mind the lighting
Consider how you might bring in the most natural light to upgrade the look and feel of your space. Replace thick drapes with lightweight shades to make the room appear larger and brighter.
A fireplace may give your living room a warm light and make it seem cozier. It also sets a romantic tone if you want to attract couples.
This is a perfect holiday home-styling tip.
3. Select the appropriate colors
Color is important whether you're decorating from scratch or altering your current design. It sets the tone for your house and can also instantly turn visitors off if done incorrectly. Colors like cream and beige are peaceful and neutral. Add a pop of color to your decor with rugs, vases, cushions, and curtains.
Remember, it's not just about what you like; it's also about what your guests will enjoy – and what will make them book your home again and again!
This is a perfect holiday home-styling tip.
4. Maximize your space
Do you have two double rooms available? You can choose between a double or twin room if you expand one. You'll have more alternatives for the types of guests you can attract as a result of this.
You should consider what large families, friendship groups, or vacationing coworkers might want if you have a larger home. Try arranging your basement in an appealing way that will encourage guests to interact with one another. You might want to consider investing in a surround sound system or a huge dining table.
This is a perfect holiday home-styling tip.
Learn more: Is Professional Home Staging Worth The Cost?
5. Enjoy the experience
Converting your home into a vacation rental is a joyful and satisfying experience that may also significantly increase your income. Make the most of it, have a good time, and remember to put yourself in the shoes of your potential customers to figure out exactly what they want.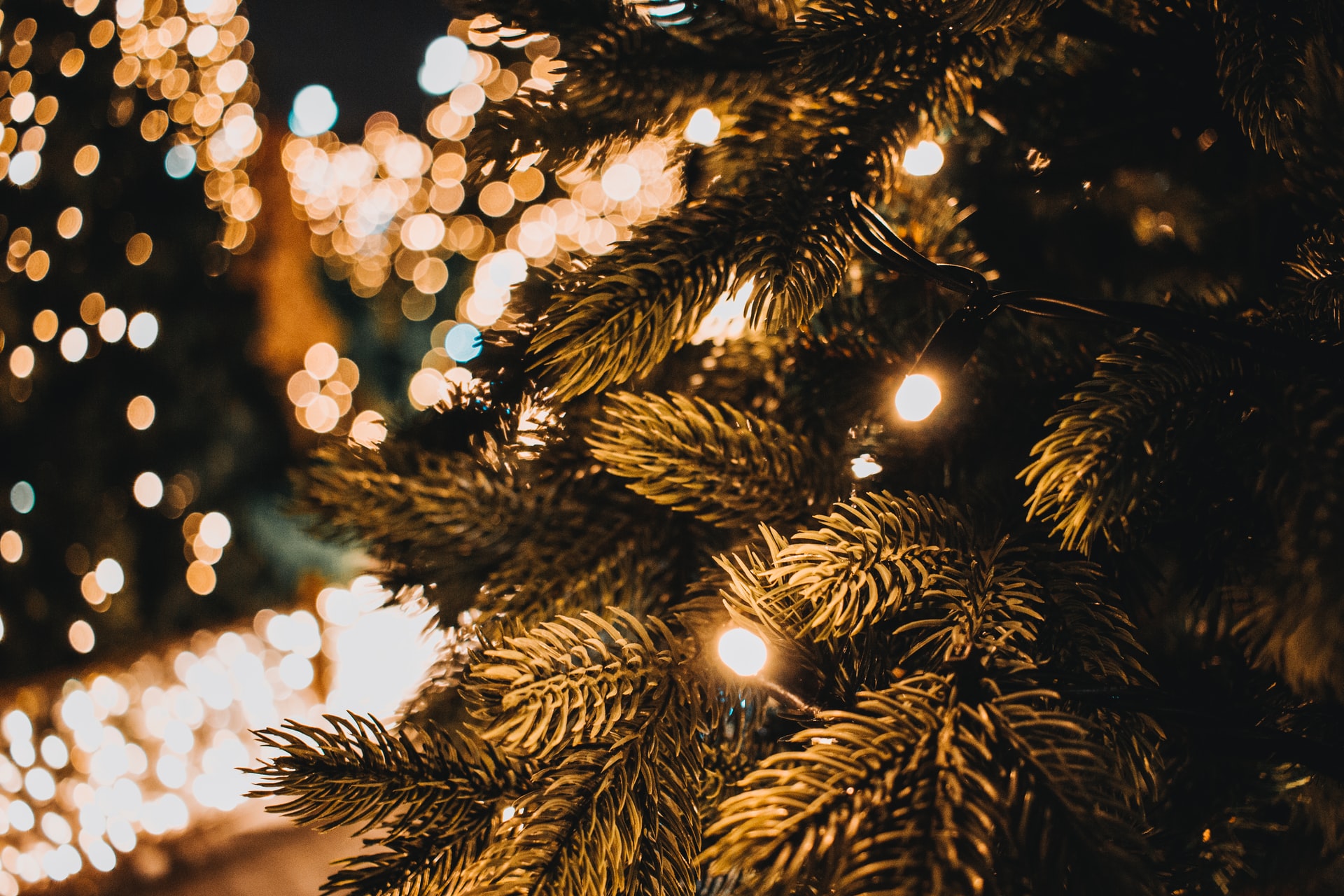 Bottom line
The holidays don't have to be a time to shop till your account is in the red. The stores shouldn't be the only ones profiting from holiday shopping. Why not get in on the action too? If you don't feel up to selling your house just yet, that's ok because now, you can just let it out to holiday folks looking for a quick getaway.
If you're wondering where you'd live during this time, a second home comes in handy for things like this. Check out this enlightening post on buying a second property.
The holiday home-styling tips above are not only easy to do but they are also budget friendly.
Know any more holiday home-styling tips? Tell us in the comments section below.