[web_stories title="true" excerpt="false" author="false" date="false" archive_link="true" archive_link_label="https://www.ashleysellsde.com/web-stories/best-home-appreciation-rates-in-delaware/" circle_size="150″ sharp_corners="false" image_alignment="left" number_of_columns="1″ number_of_stories="1″ order="DESC" orderby="post_title" view="carousel" /]
Learn more: Important Guide On Real Estate & Home Buying In Delaware
Delaware has a lot to offer with its numerous attractive locations. But how do you know which places have the best home appreciation rates? In Delaware, there's something for everyone – the intricate intertwining of canals, huge ocean fronts, flourishing economy, freewheeling culture, or famed historicity. If you're looking to buy a property in Delaware, there's one thing to keep in mind: real estate markets with the best home value appreciation rates. 
 A lot goes into determining how much a home is worth. The quality of maintenance and improvement of a home is a significant factor. However, this isn't the only way to tell how well (or how badly) the home appreciation rate is. We're taught in real estate 101 that a building's location is crucial in increasing its home appreciation. The location of a house is almost as significant as its condition and size.  
After these considerations, another essential factor in determining a home's value is how well-maintained neighboring properties are. Next, the overall attractiveness of the city or town and the surrounding region, as well as the strength of the economy, are the deciding factors. It's obvious why many people scream 'location, location, location' when house hunting – it's all about the location when it comes down to brass tacks. 
We bear great news! Our top five Delaware regions with the best home appreciation rates meet all of the requirements for rising home appreciation rates. These markets have low entry barriers and are currently in an ideal position for property buyers to invest. They are the best locations in Delaware. 
Learn more: 5 Best Low-Cost Living Areas In Delaware
Home Appreciation in

Selbyville
Selbyville is one of the most affluent localities in the state, with a typical home value of $312,442. Its home appreciation rate is faster than the state and national averages. Selbyville has expanded by around 31% when it had a population of only 2,167 people. That's an impressive growth rate. The typical household income in the area is just over $41,500, indicating that the economy is moving in the right direction.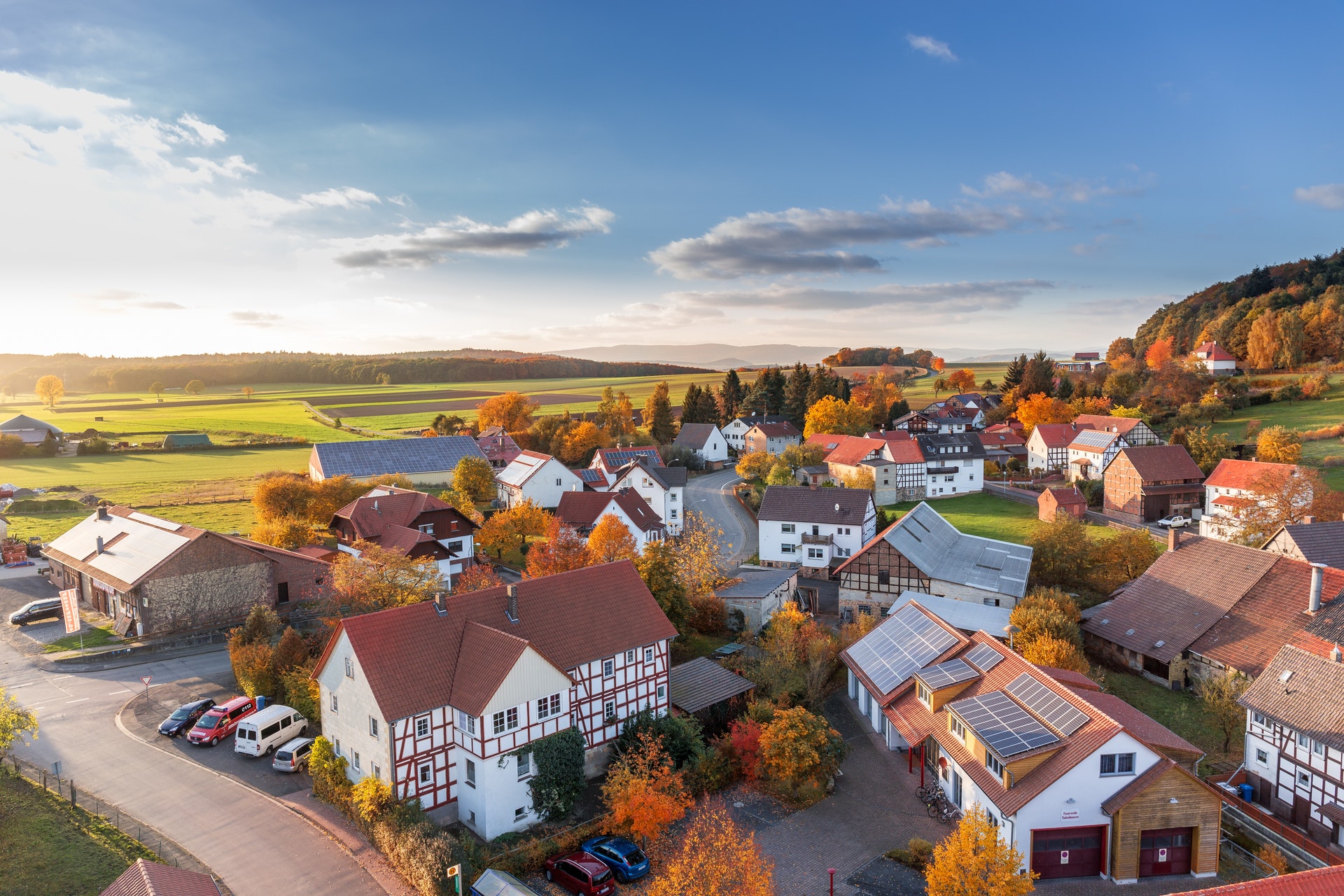 Home appreciation rates in Bridgeville are significantly higher than national averages but slightly lower than those of the state. Although its median house value is less than Selbyville's, prices are still a little more forgiving here. During the last six years, its home appreciation growth rate was 11 percent higher than Selbyville's due to lower property prices and a lower overall cost of living. Bridgeville, with a population of 2,048 is even smaller than Selbyville. Reduced salaries go hand-in-hand with lower property prices; the average household earns $30,000 per year. 
Home Appreciation in

Ellendale
Ellendale homes have a lower-than-average home appreciation rate when compared to state values with an average price of $171,840. Ellendale is an extremely tightly-knit tiny village, with a population of only 381 people. It is known as the "Gateway to Delaware's Resort Beaches," and as a result, it is flooded with tourists during the summer months. Many small enterprises there make the most money during the spring and summer months, with only a few taking vacations throughout the year. Ellendale is a very nice spot to establish a life for oneself, with low living costs and friendly house rates. It's a beautiful, semi-rural town on the outskirts of a major economic hub.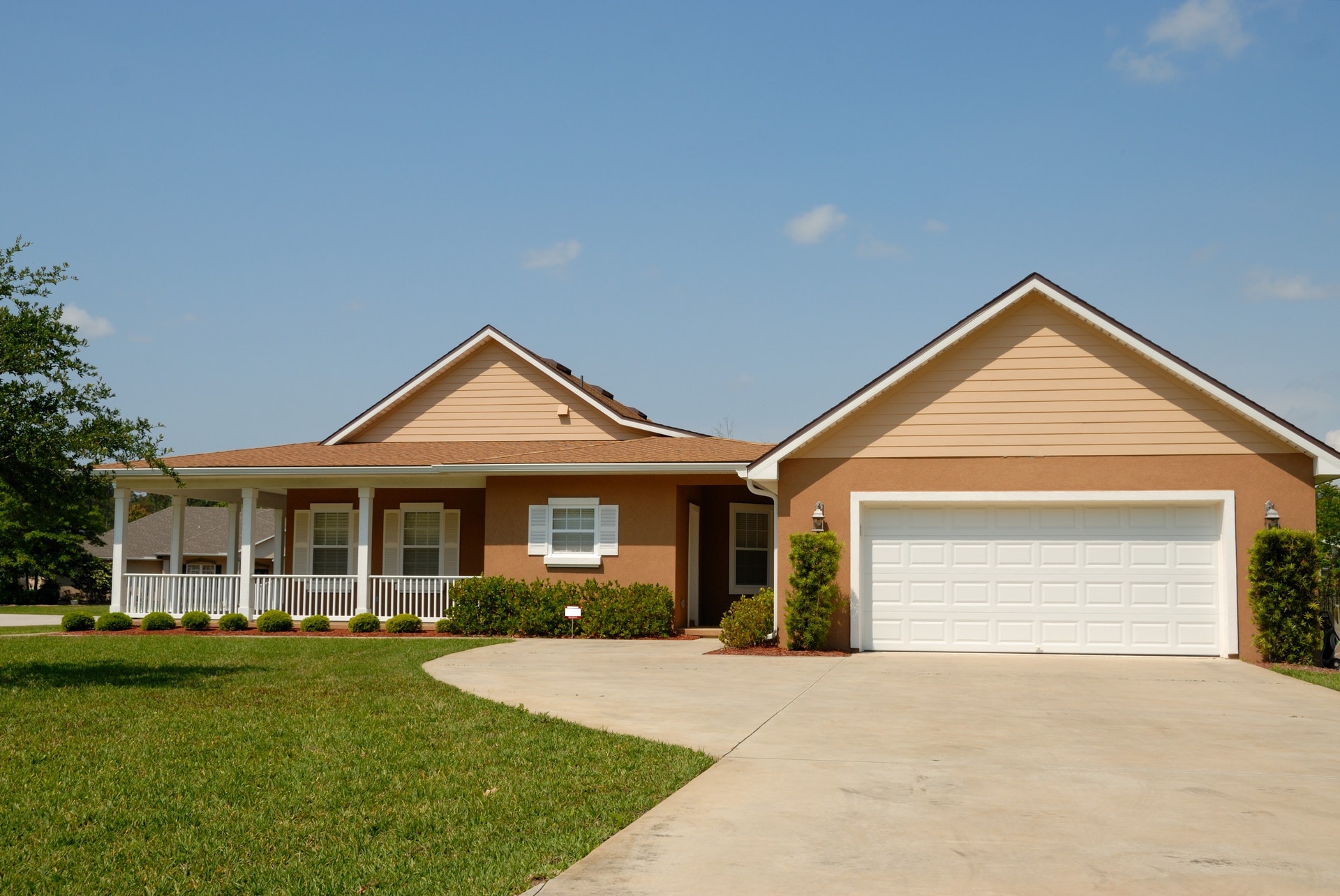 Home Appreciation in

Frederica
Home appreciation rates in Frederica are slightly higher than the national average and on par with the rest of the state. At $223,900 per average unit, median home prices in this area are in the exclusive bracket. While not quite as little as Ellendale, Frederica has a modest population of 774 people. Households in Frederica have an average income of $30,780. Because Frederica is another area with a low cost of living, this surprising link between housing expenses and income is understandable. At this point, do you notice a pattern? Sustainability and small communities appear to be the ideal combo for achieving the highest home appreciation rates—and Frederica easily meets both of these criteria. 
Check out this blog post on 8 Awesome Home Buying Tips For First Time Homeowners!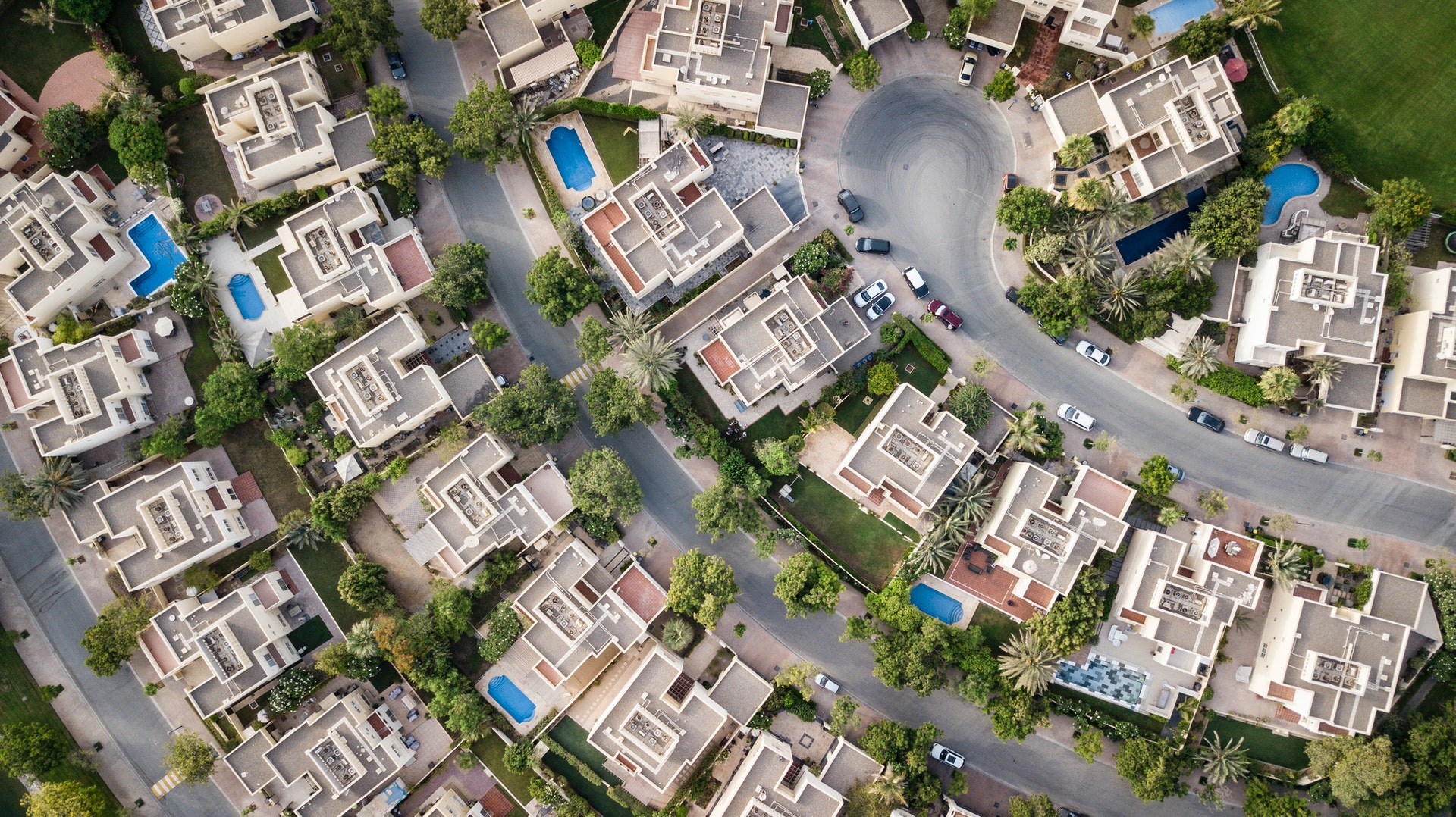 We've saved the best for last. Rehoboth Beach is the most appealing real estate market in Delaware by a wide margin. It's smack dab in the heart of a slew of prestigious towns, including Lewes, Cape Henlopen, and the cheap tourist town of Dewey Beach. Rehoboth's home appreciation rates are 25% higher than state averages and over 80% higher than national averages. By all accounts, buying a home in Rehoboth Beach increases your chances of getting a decent return on your investment. Rehoboth has a population of only 1,327 people, even though hundreds of thousands of tourists visit each year. With a median household income of $66,850, it is possibly the highest earning region in the state.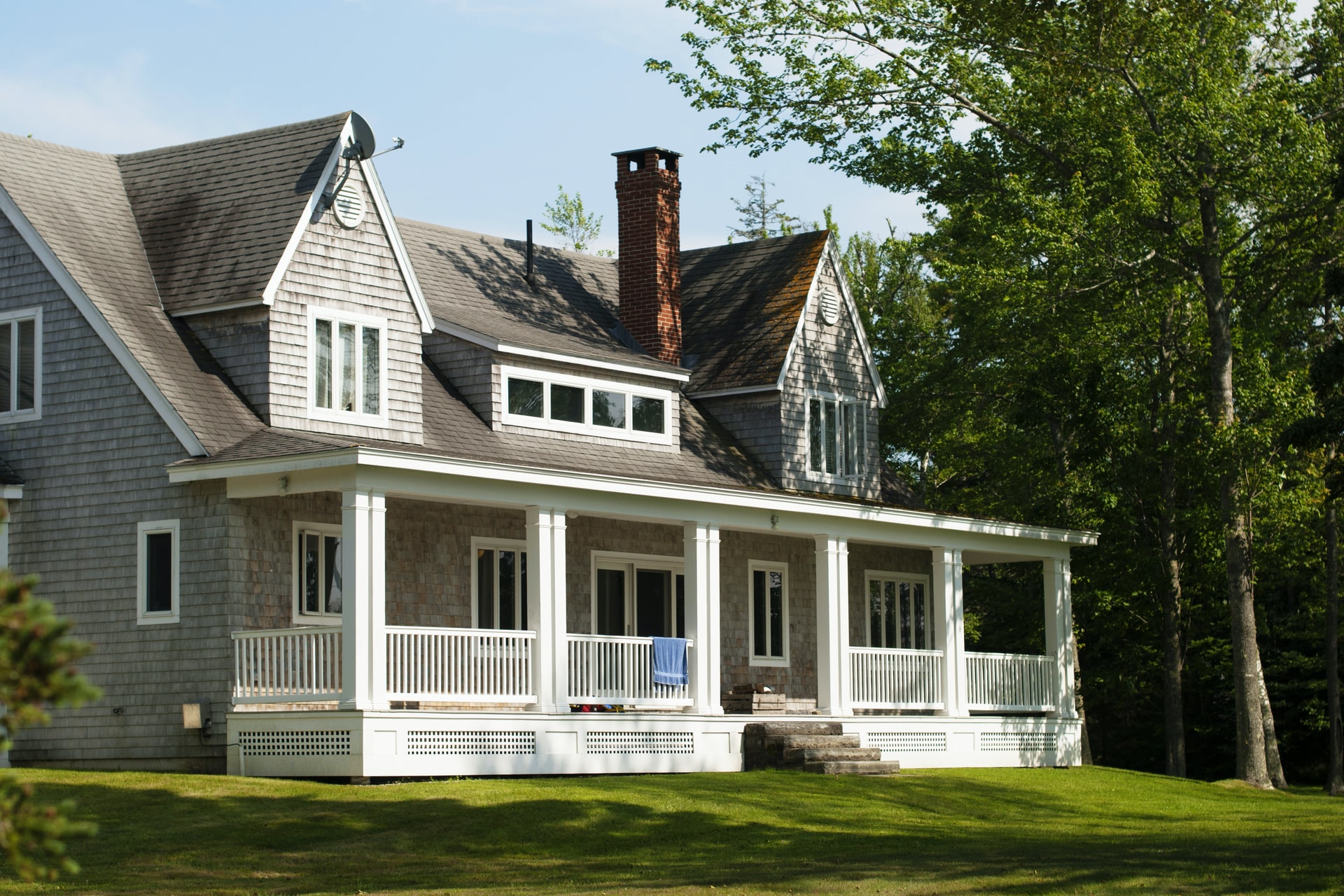 Bottom Line
Small populations with a stable economy, as we've seen in our list of top 5 home appreciation towns, are the key to consistently improving returns on investment for home buyers. With this in mind, all areas listed are ideal investment markets but it's easy to see why Rehoboth is the clear favorite. As an investor in Delaware looking to buy some new property, these 5 places are our first and best picks. Find out how to buy a house in Delaware.
Did we miss a place? Know somewhere we should add to the list? Tell us where in a comment below.