[web_stories title="true" excerpt="false" author="false" date="true" archive_link="true" archive_link_label="https://www.ashleysellsde.com/web-stories/are-mobile-homes-a-good-investment/" circle_size="150″ sharp_corners="false" image_alignment="left" number_of_columns="1″ number_of_stories="5″ order="DESC" orderby="post_title" view="carousel" /]
Mobile homes, also known as manufactured homes, are prefabricated structures that are assembled in a factory before being brought to a location. They are suitable for use as a primary residence, a vacation home, or a rental property.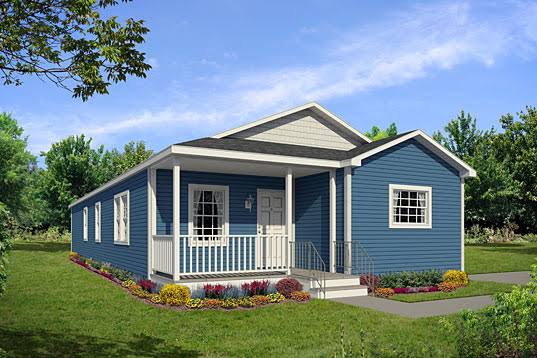 With housing costs exceeding several hundred thousand dollars, purchasing a home can appear to be a major undertaking. It's a big commitment, and it could take years to save up enough money to buy a standard home in Delaware.
Manufactured homes are more affordable (on average) than site-built homes, making them more financially accessible. They also come in several styles and configurations, allowing homeowners to get a more conventional look for less money.
According to The Firm, Inc. an estimated 20 million Americans live in mobile homes.
So, is it worthwhile to own a mobile home? Is it a smart idea to invest in mobile homes as rental properties? These concerns can be answered by considering the advantages and disadvantages of purchasing a mobile home to rent out.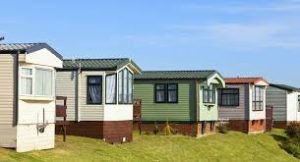 The Pros of Investing in a Mobile Home
1. Affordability
One of the best aspects of mobile homes is their affordability. Mobile homes for sale are typically far less expensive than traditional rental properties for sale because they are mass-produced in factories.
2. More luxury alternatives
Because you are buying a mobile home for a low price, you may be able to afford luxury features like granite countertops, hardwood flooring, and other improved fixtures. When renting mobile homes, such enhancements will allow you to charge more.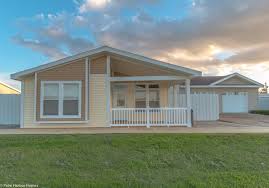 3. Maintenance and repairs
These will be less expensive because your tenants will be responsible for repairs and maintenance. Dealing with contractors will not be a burden for you.
4. Safety
A mobile house built to HUD (Department of Housing and Urban Development) code is extremely safe. This implies that if your rental property is in a high-risk region for hurricanes, storms, or other natural disasters, you won't have to worry about it.
5. High demand
As more individuals seek low-cost housing, the demand for mobile homes continues to rise year after year. Mobile homes can readily be turned into cash-flowing investments when they are rented out.
The Cons of Investing in a Mobile Home
1. Stigmatization
Many people have a negative perception of those who live in mobile homes. Some consider them as low-cost housing possibilities, while others believe they are harmful. Such views may make it difficult to find tenants.
2. Accelerated depreciation
Mobile houses depreciate at a significantly faster rate than standard dwellings. While this is excellent news in terms of taxes, it is negative news in terms of resale value.
3. Land need
You may be required to purchase land on which to site your mobile home. Another option is to hunt for a spot in a mobile park, which can be tough to come by.
4. Limited financing choices
Most lenders will not finance mobile homes, especially if they are not purchased with the land. As a result, if you need to leverage the property, your only alternative will be chattel loans, which have a higher interest rate.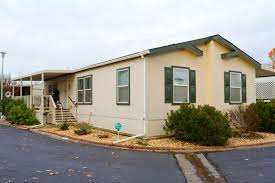 Is It a Sound Investment in Real Estate?
The final word,
If you're searching for an alternative to real estate investment, mobile homes can be a wonderful option. Just be ready to deal with the drawbacks. You may, for example, be required to pay for your mobile home entirely in cash. Traditional tenants may overlook your rental listing on prominent websites, so you'll want to hunt for the correct sources while promoting your mobile home for rent.
Just make sure to do the arithmetic — if it turns out to be a cash-flowing rental property, it'll be a solid investment. If not, look for alternative mobile homes for sale or return to the conventional real estate market. If you're looking for a long-term investment, you'll want to check out your other options.
Ashley Lyon can walk you through the entire process. Give us a call right now.