6 Awesome Tips For Finding Clients In Real Estate
As the world's population grows, so does the demand for housing and lodging. As a result, there are a lot of clients in real estate because more people are purchasing properties to rent out or reside in. As the number of listings rises, so does the number of real estate agents in the market. As a result of this increase, real estate brokers must differentiate themselves from the competitors.
So, how do real estate agents find buyers and sellers? Here are some expert tips on how to obtain more clients in real estate and grow your business. 
1. Grow your circle of influence
This is one of the most effective ways to attract clients in real estate without spending a lot of money. Leveraging your sphere of influence as a first-time real estate agent would be a terrific method to find your first real estate customer. 
This is a great tip for finding clients in real estate.
Related: Important Guide On Real Estate & Home Buying In Delaware (13 Minutes)
2. Learn about email marketing and how to use it to find clients in real estate
Email marketing is an effective way to obtain real estate listings. Use real estate email marketing to provide something useful to those who are interested in hearing from you. As a result, you should focus on your subscribers; people who have signed up for your email campaigns through your website or social media platforms. 
With email marketing, you can segment your subscribers based on shared interests, demographics, and other factors. This ensures that the emails sent to your subscribers are relevant. 
This is a great tip for finding clients in real estate.
3. Request Referrals
One of the best ways to gain clients in real estate is through referrals. The majority of successful realtors acquire a significant amount of real estate leads from referrals from previous clients. 
Humans value recommendations from people they know and trust, such as a friend, relative, or colleague. You should always maintain contact with previous clients through regular emails, text messages, or phone calls. This keeps you in their minds, and when they need a real estate agent, you'll be the first one they think of. They may also know someone who needs your services. A good way to incentivize clients is by creating a reward system for every new referral. 
This is a great tip for finding clients in real estate.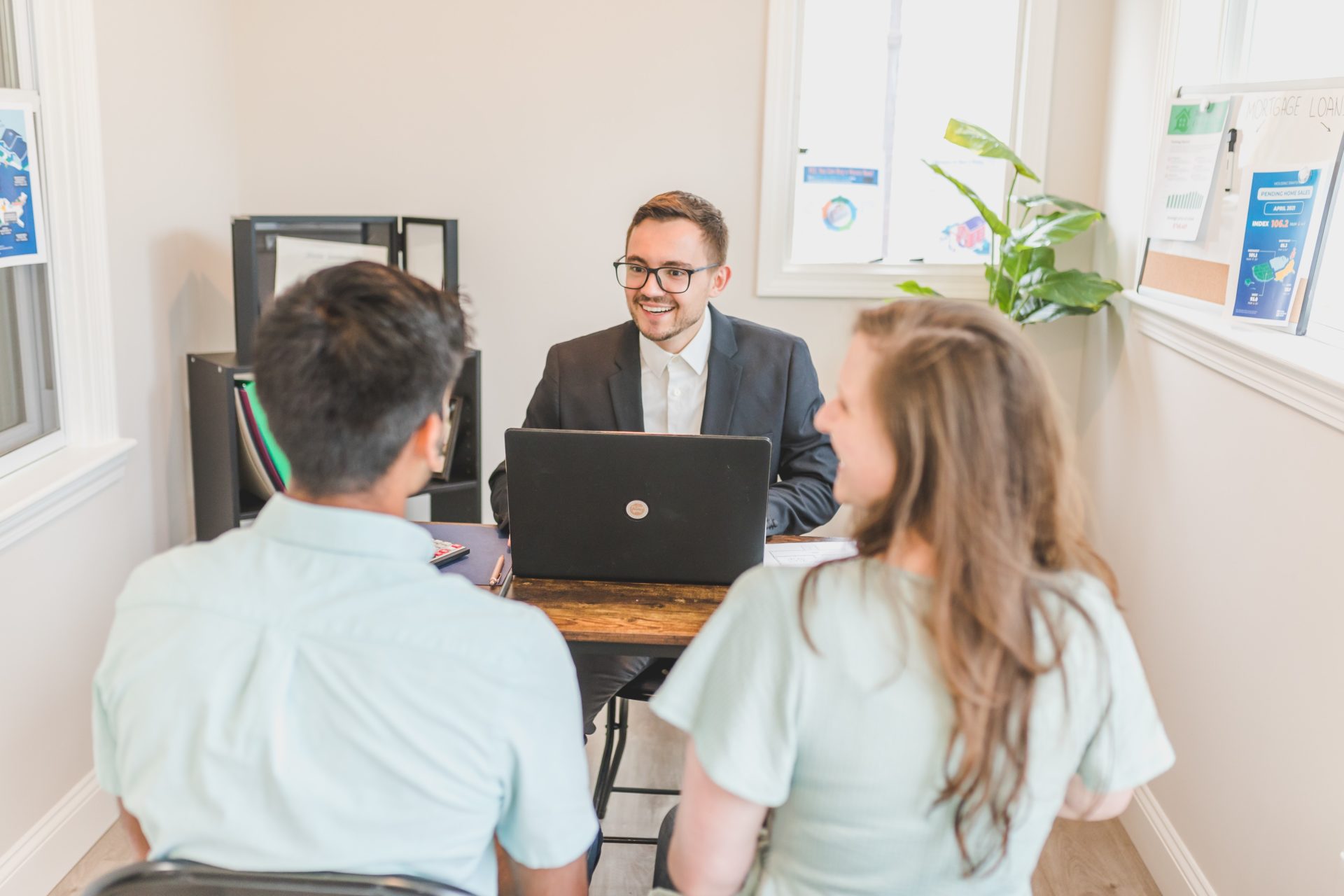 4. Network with other real estate professionals
The real estate industry is built on relationships. You can gain more clients in real estate through networking which leads to referrals. Make connections with other real estate professionals, including lenders, contractors, and other agents. They can provide you with quality real estate leads. 
This is a great tip for finding clients in real estate.
5. Have a professional online presence
The internet is among the fastest ways to get leads because most homebuyers start their search online. You should create a quality website to establish your internet presence. 
A good website is an excellent way for agents to demonstrate what they have to offer to potential clients. A well-designed website can aid branding and lead generation. Adding listings on your website will keep visitors coming back while they search for homes. Running a regularly updated blog filled with relevant and timely information will gain you consistent traffic.  
Running a blog on your website can seem like a lot to take on when coupled with the rigours of finding new clients. You may want to contract this out to a reliable digital agency while you focus on running your business.
This is a great tip for finding clients in real estate.
6. Leverage the influence of social media
Today, 7 in 10 Americans use social media. Real estate brokers may take advantage of this information to generate real estate leads. Utilize social media platforms such as Facebook, Twitter, YouTube, and LinkedIn to spread the word about your services at a low cost. People can share your social media content to help you gain more real estate clients. 
Paid advertising, such as Facebook and YouTube ads, is another effective approach to help you target a certain demographic. However, if you don't do your homework, it's quite easy to lose money. Again, if this is all too much for you, contract this out to a reputable digital agency. 
This is a great tip for finding clients in real estate.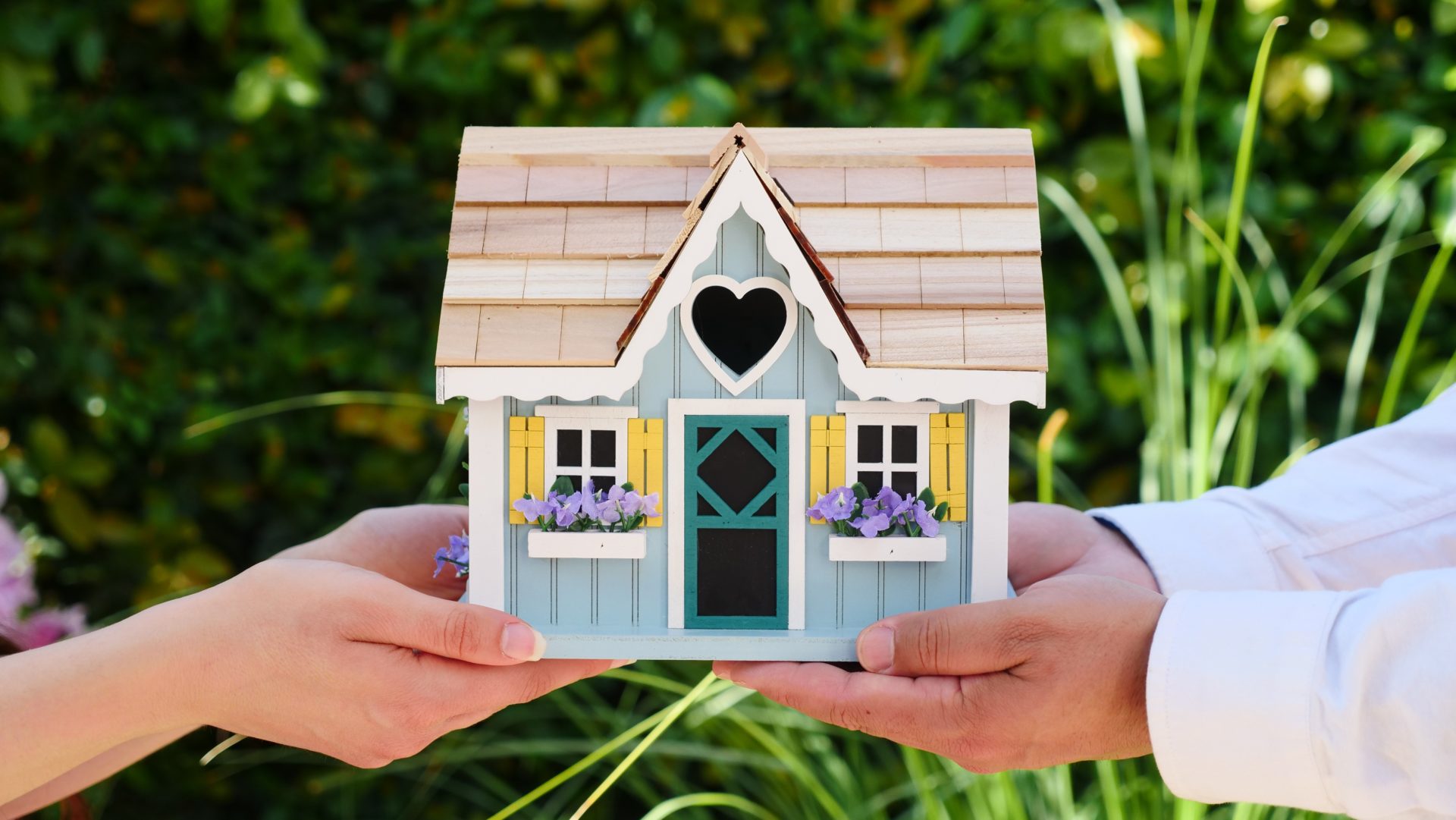 Bottom line
As a real estate agent, your business will not flourish if you do not obtain listings. In order to excel in real estate, you must understand how to obtain clients. Consider the tips suggested in this post if you are just getting started. 
Know any other tips for finding clients in real estate ? Tell us in the comments section below.