In real estate, trends come and go. They frequently center on home design and what purchasers desire the most. However, things have changed since the pandemic; real estate transactions are conducted differently now.
Some of these changes will be heartily embraced by many and some, not so much. Regardless, here are a few of the most popular home buying practices that are about to fade away.
Learn more: Important Guide On Real Estate & Home Buying In Delaware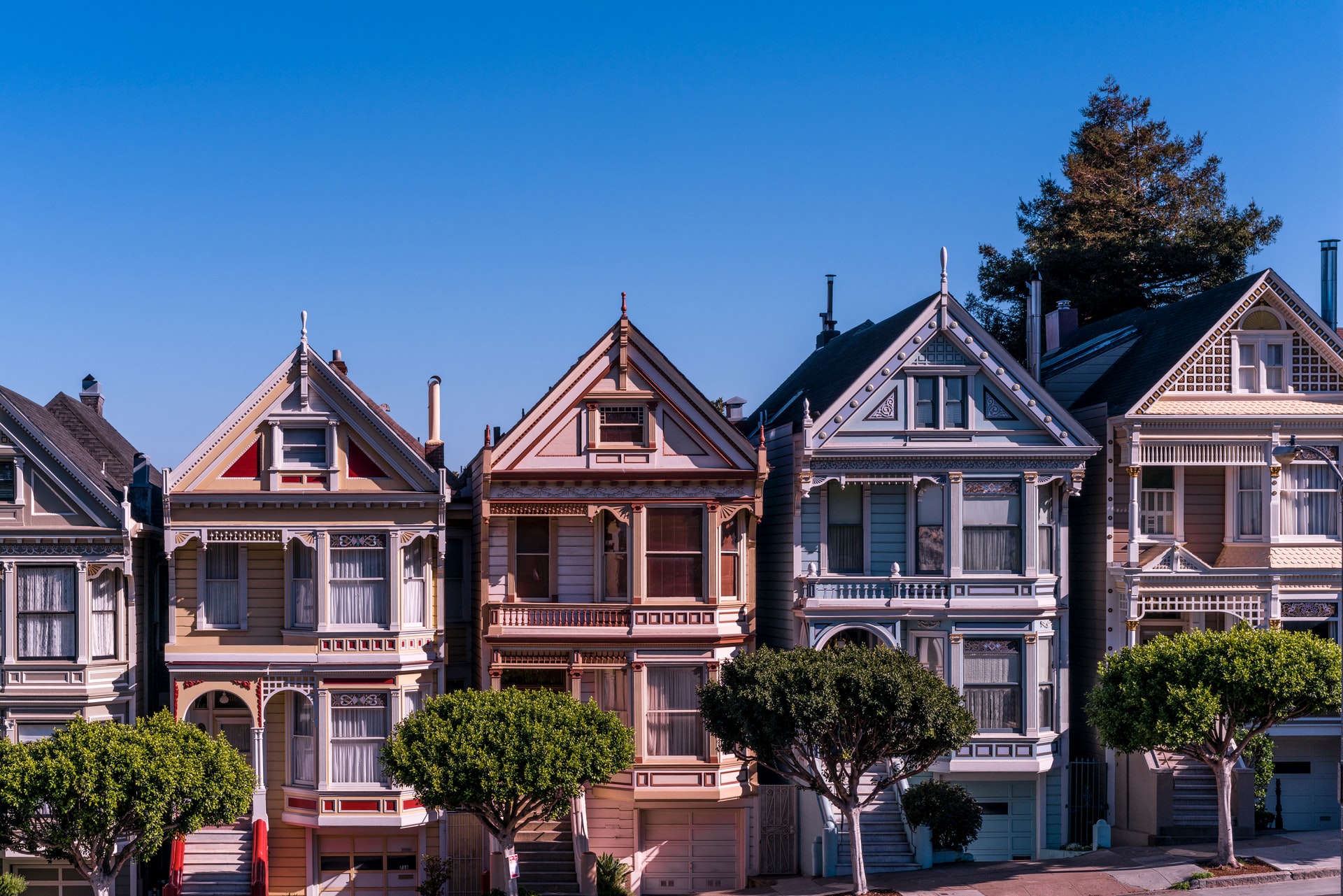 1. Visiting a House in Person
Buying a house without seeing it in person may have once been reserved for the super-rich who could afford to make a terrible real estate purchase, or for buyers who have unwavering faith in their real estate agent.
Since the pandemic, however, people have developed a phobia for touching objects or other people. Virtual tours, especially 3D tours that allow purchasers to get up close and personal even if they aren't physically present, have made purchasing properties swift, safe, and increasingly frequent.
This is one home buying practice to get in on as quickly as possible.
2. Weekend open house circuits
Open houses with a large turnout used to be the lifeblood of any real estate agent's company. However, at the onset of social distancing, actual house parties morphed into more quiet walkthroughs of individuals or couples by appointment only.
Recently, many agents and their clients have resumed their open house schedules, with many choosing weekend open houses over individual showings. However, if a buyer is interested, they must act quickly. By the end of the weekend, most offers must be submitted to the seller's agent.
This home buying practice is a buyer fave.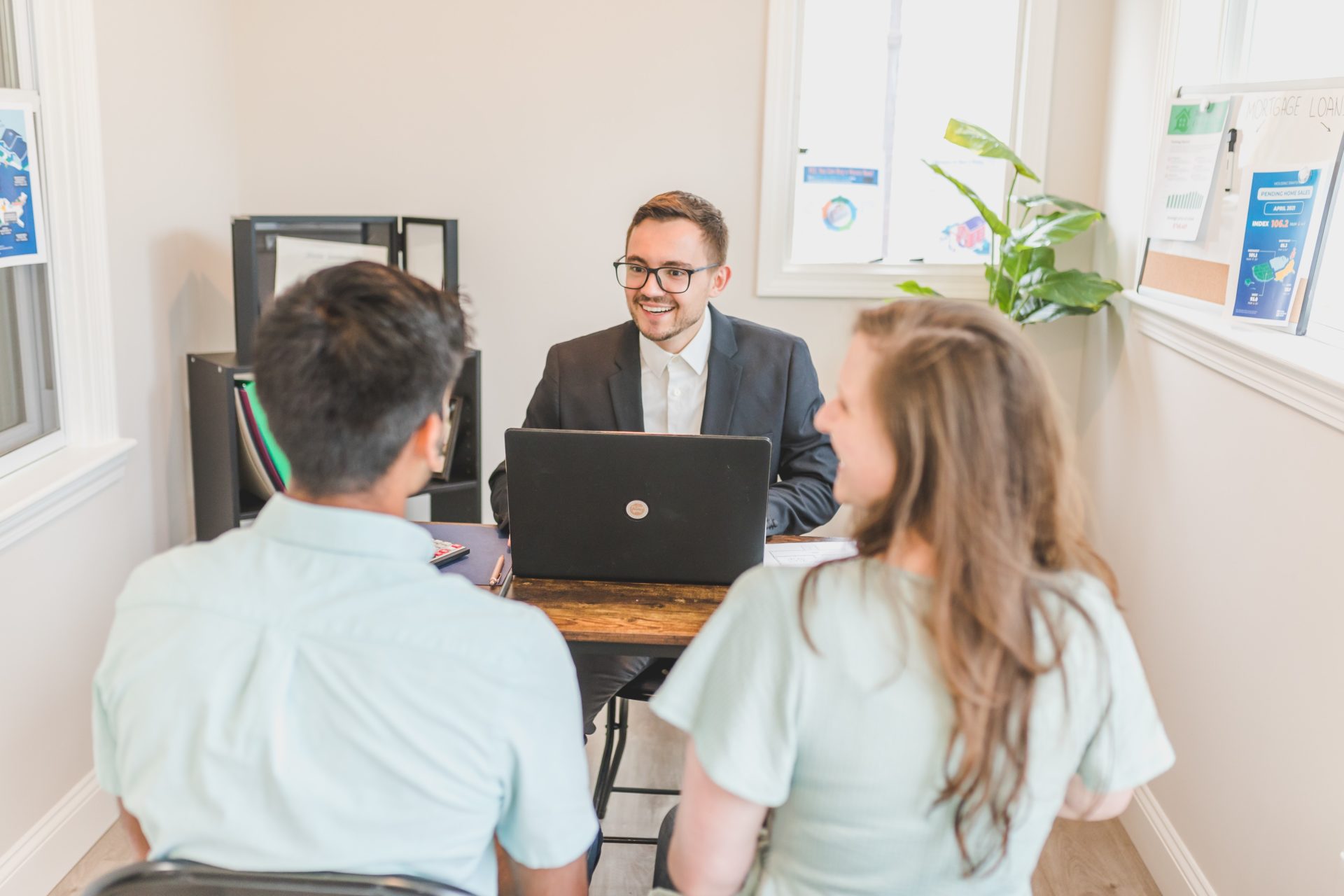 3. Having to pay a 20% down payment
You no longer need to save 20% before you can buy a house. Many renters are becoming purchasers much quicker than before thanks to accommodating mortgage rates. Luckily, they don't have to pay as much money as they normally would need to get those mortgages.
Although a 20% down payment is a solid goal to go for, you may buy a home with a lower down payment. Some home-buying programs even allow you to purchase a home with no money down! However, keep in mind that there are advantages and disadvantages to putting down 10 or 15% rather than 20%.
Just think, you can buy a house and keep your savings! The terms and conditions shouldn't worry you so much but you will need to take on a larger mortgage, higher interest rates, and private mortgage insurance.
This home buying practice is a fave among younger buyers.
Read this before making a mortgage downpayment.

4. Signing mountains of legal documents
Going through mountains of paperwork, having to sign each one, has never been convenient, so, the move to reducing paperwork is not just about being sanitary and observing social health practices.
You no longer have to sit at a table with your agent or real estate attorney signing stacks of paperwork until your hand could do it by muscle memory. Now, people want a seamless house hunting experience and a stress-free closing. The entire process has been made convenient, fully digital, and on your schedule.
This is one home buying practice we're not going to miss.
In the future, you can expect more online transactions to be done safely from the comfort of your couch. The home buying process has gone virtual every step of the way. Mortgage providers are eager to have you fill and sign their forms online. Real estate agents will meet with you via a video calling application. Homeowners will grant you access to home 3D tours. Your real estate agent will help you find the perfect house and you won't have to move an inch.
This is not to say that the home buying process is now easy, but these upgrades make it a lot simpler and much more convenient.
Bottom line
As with everything in life, these home-buying trends that were once prevalent are now being shuffled over for more convenient ones. Know any practices you'd like to see replaced for a better one? Let us know in the comments section.