In a world where real estate investments flourish, one of the most important pieces of knowledge to be armed with is Property Appraisal. When buying or selling a property, it is crucial for both the buyer and seller to be aware of the property's value. Learn everything you need to know about real estate appraisal in this article.
What is Property Appraisal?
Property appraisal an unbiased professional estimate of the value of a property. It is used to determine whether a home's contract price is appropriate given its current conditions, features, and location. Property appraisal prevents a buyer from paying more than a house is worth and the seller from selling a property for more than its actual value. They are usually conducted by a lender to make sure the client is not overborrowing for a property. Appraisals stop the bank from lending more than they would be able to recover in a worst-case scenario.
Certified professionals conduct the property appraisal. Appraisers have experience in determining the value of a property thanks to intensive training. The appraiser must be impartial and have no stake in the transaction. If the appraisal indicates a price at or above the contract price, the transaction will proceed as planned. However, if the appraisal price comes in below the contract price, the transaction can be delayed or canceled. An appraisal can cost several hundreds of dollars and it is up to the borrower to cover this expense.
A home inspection is similar to a home appraisal but it is a distinct step in the home buying process. Like a home appraisal, home inspections are a visual inspection and review of a home by a professional to determine its condition. Home inspection seeks to educate the buyer about the living conditions of the home rather than its value.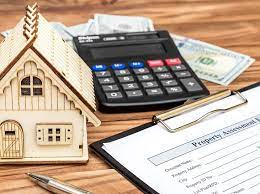 Benefits of Property Appraisal
While lenders stand to gain the most from home appraisals, lenders can use it to their advantage. The most obvious benefit of a home appraisal is the platform to negotiate a lower price on the home.
If the value of the home you want to purchase is determined by the appraiser to be a lower price than the offer, you can use the appraiser's report as proof that the buyer should accept a lower payment based on the appraiser's professional opinion.  Bank of America explains the various considerations an appraiser makes to determine the value of a home.
Here are some more advantages that property appraisal gives lenders:
1. Faster sale
Homeowners who put their house up for sale should consider getting an appraisal. An appraisal makes it easier to find the true market value of your home and determine a realistic asking price. A realistic asking price makes it easier to find a buyer for your property and reduces the sale time.
2. Applying for loans
When requesting a cash or business loan, collateral is a requisite. In most cases, people use their homes as collateral for the loan. A property without appraisal cannot be listed to secure a loan.
The bank will want to ensure that the value of your property is enough to cover the loan. A property appraisal is important to prove that your home is as valuable as you claim it to be.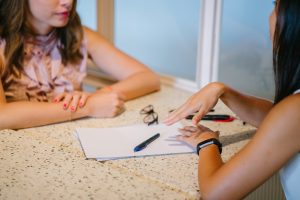 3. Fair Tax assessment
In many states, the market value of a property determines its tax charge. Sometimes you are hit with an unfair property tax bill, especially if the value of property in your areas has declined.
An independent appraisal can appeal in your favor and lower your annual tax. Some states allow people to personally submit appraisals, while other states require both parties to be present.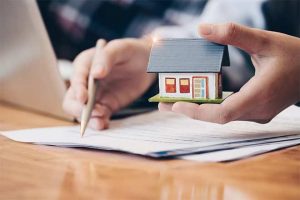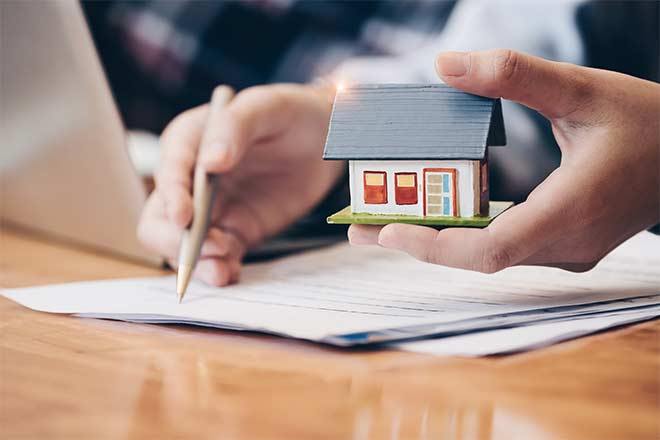 To learn the true value of your home for a fast sale, contact Ashley Lyon. We offer property appraisal services in Central Delaware and surrounding cities.