Some of your most frequently asked questions about mortgage down payments are answered below.
1. What are my options for purchasing a home with no money down?
To buy a home with no money down, all you have to do is apply for a no-money-down mortgage. It's fine if you don't know which zero-down mortgage loan is best for you. A mortgage lender can assist you in making the best decision. For today's home buyers, there are a variety of 100 percent financing options.
2. Is it possible to use cash gifts as a down payment?
Yes, cash gifts can be used to help pay for a down payment on a house. When receiving a cash gift, however, you'll want to make sure you remember some key things.
Make sure the gift is made with a personal check, a cashier's check, or a wire transfer, and retain paper records of the gift, such as photocopies of the checks and your bank deposit. Also, double-check that your deposit is equal to the gift's value.
Your lender will also want to make sure that the gift is indeed a gift and not a disguised loan. Gifts of cash do not have to be repaid.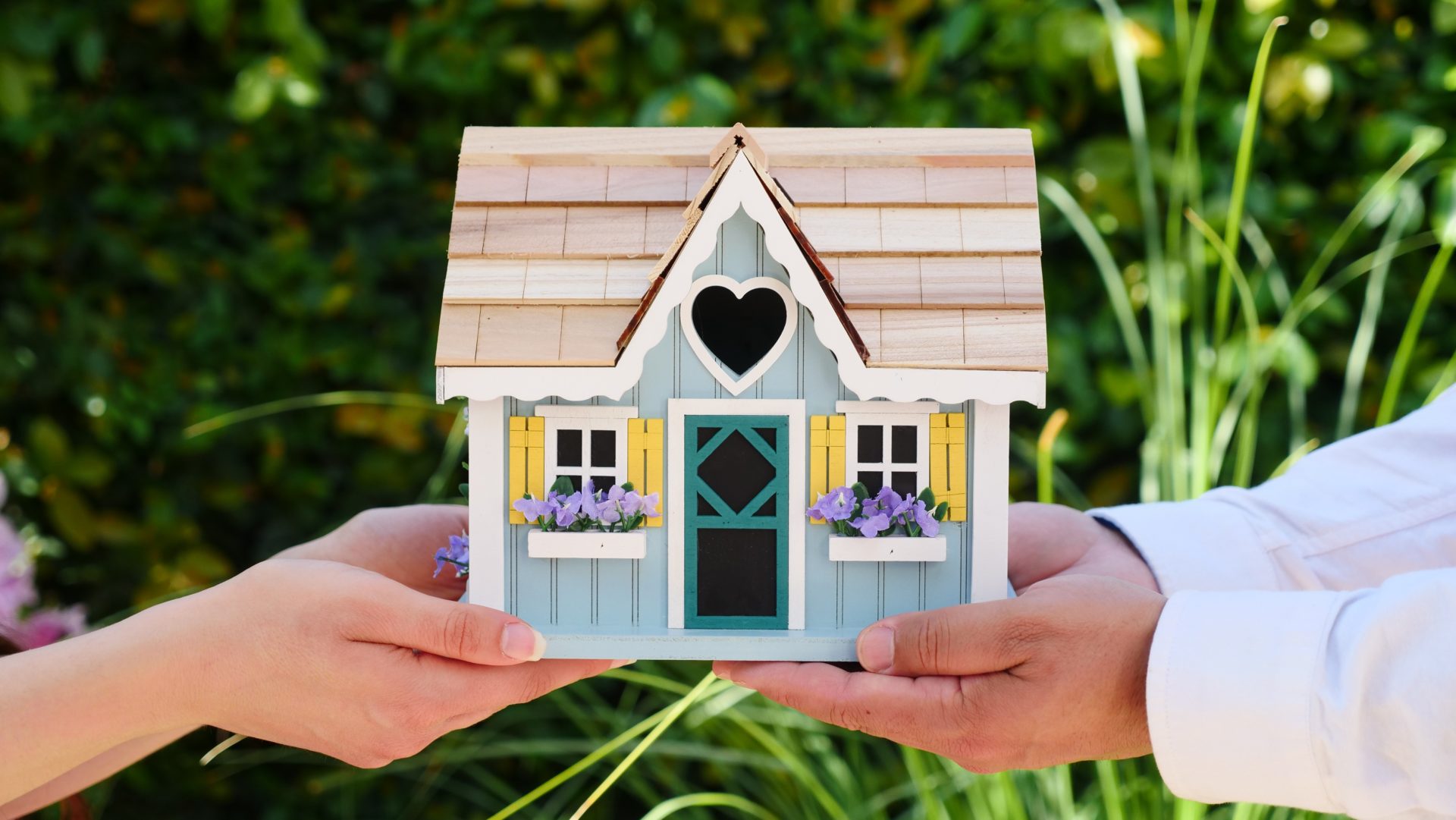 3. What are the different types of down payment assistance programs and how do they work?
Down payment aid programs are available to house purchasers around the country, with 87 percent of single-family homes in the United States potentially qualifying. Programs differ by state, so check with your mortgage provider to see what programs you might be eligible for.
The typical down payment aid recipient receives $11,565.
4. Are there any grants for first-time house buyers?
Homebuyer grants are available in every state, and all home buyers in the United States are eligible to apply. Down payment assistance (DPA) schemes are another name for them. DPA programs are widely available but rarely used — 87 percent of single-family houses may be eligible, but only about 10% of purchasers consider applying. Your mortgage lender can assist you in determining the best DPAs for you.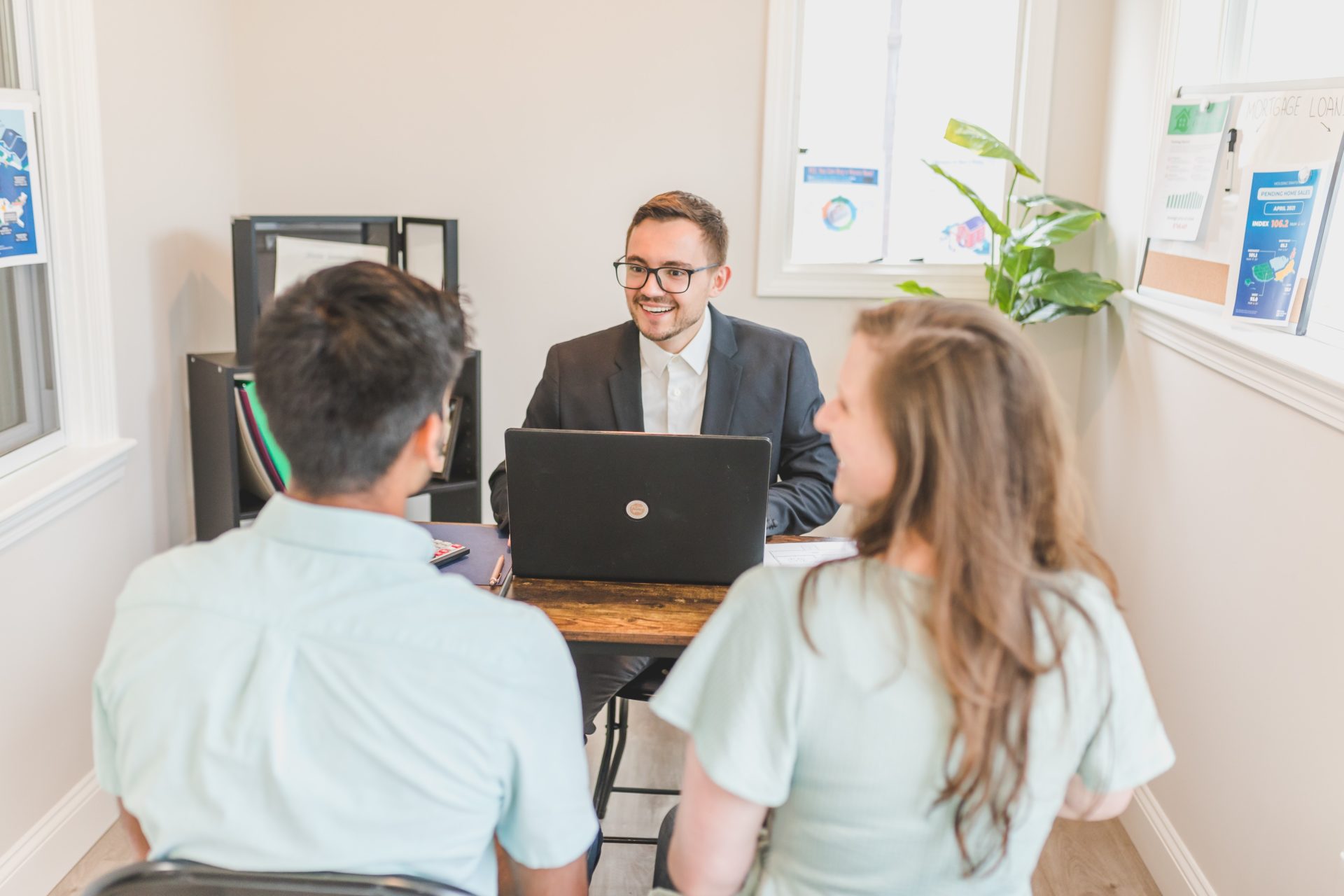 5. What are the qualifications for an FHA loan?
FHA loan requirements include:
A credit score of at least 500
Proof of income in the form of W-2 statements and paystubs, or federal tax returns
You must not have had a bankruptcy, foreclosure, or short sale in the last 12 months
You must not be behind on your federal taxes, federal student loans, or any other federal debt
The house you're buying must be your principal residence and not exceed local FHA loan restrictions.
6. What are the advantages of putting down a larger deposit?
There are advantages to putting more money down on a home, just as there are advantages to low and no-money-down mortgages. When you put more money down on a home, for example, the amount you need to mortgage is reduced, lowering your monthly mortgage payment.
Furthermore, if your loan includes mortgage insurance, putting down more money reduces the time it takes for your mortgage insurance to "cancel".
Check out this post: How Do You Buy A House In Delaware? 10 Easy Steps
7. Do I have to pay mortgage insurance if I put down a little down payment?
You're more likely to pay mortgage insurance (MI) if you put down a small down payment, but it's not always the case. For example, the VA Home Loan Guaranty program does not require mortgage insurance, so a modest downpayment won't matter if you choose a VA loan. FHA and USDA loans, on the other hand, always require mortgage insurance, so even with high down payments, you'll have to pay a monthly MI fee.
The conventional mortgage is the only loan where your down payment has an impact on your mortgage insurance.
Your monthly PMI will be greater if you have a lesser down payment. However, if you've built up 20% equity in your property, you'll be able to get rid of your PMI.
8. What are the lender fees if I make a little down payment?
Your lender fees are unrelated to the quantity of your down payment. Your lender fees should be the same regardless of how much money you put down. This is because mortgage lenders are not allowed to charge greater fees based on the amount of money you put down. It's worth noting, though, that different loan types may necessitate different services (e.g., a house inspection, a roof inspection, or a property appraisal), which could impact your overall loan closing expenses.
9. What is the minimum mortgage down payment?
VA loans require no down payment. USDA loans require no down payment. Conventional 97 mortgages require a 3% down payment. HomeReady mortgages require a 3% down payment. FHA loans require a 3.5% down payment. Down payment aid programs, in addition to these, are frequently available and provide, on average, more than $11,000 to today's house purchasers.
10. Is it possible to get a mortgage with no money down?
The United States Department of Agriculture (USDA loan or "Rural Housing Loan") and the Department of Veterans Affairs both provide zero-down mortgages (VA loan).
There are also various low-down-payment mortgages available, including the FHA loan (3.5 percent down), the conventional 97 mortgage (3 percent down), and the HomeReady or Home Possible mortgage (3 percent down).
11. What are the best ways for me to save money for a down payment?
A down payment can be made in a variety of ways, and lenders are usually willing to work with you. Some of the most common ways to fund a down payment are to use your savings or bank account, or the proceeds from the sale of your previous home.
However, there are several choices for financing down payments.
Homebuyers, for example, can receive a cash gift or borrow from their 401(k) or IRA (though this isn't usually a good idea).
Maintain a paper trail regardless of how you pay for your down payment. A mortgage lender may refuse to use your down payment if you don't have a clear record of where it came from.
12. What kind of home can I afford?
This is a personal question. It should not be left solely in the hands of your mortgage lender. Down payment assistance programs typically lend or grant money to home buyers on the condition that they stay in the home for a set period of time, usually 5 years or less.
To answer the question of how much can you afford a home, start with your monthly budget and work out how much you can easily spend for a home each month.
Then, using a mortgage calculator, calculate backward from your desired payment to determine your maximum home purchase price.
Keep in mind that today's mortgage rates will affect your mortgage calculations, so be sure you factor them in. When mortgage rates fluctuate, the affordability of homes change.
Final thoughts
It is always a good idea to have as much information as possible so you can take a decision from an informed point of view. The questions above are some of the most frequently asked regarding mortgages and down payments. Do you have a question we didn't cover? Ask us below in the comments section.